U.S. says North Korea policy unchanged after nuclear remark raises eyebrows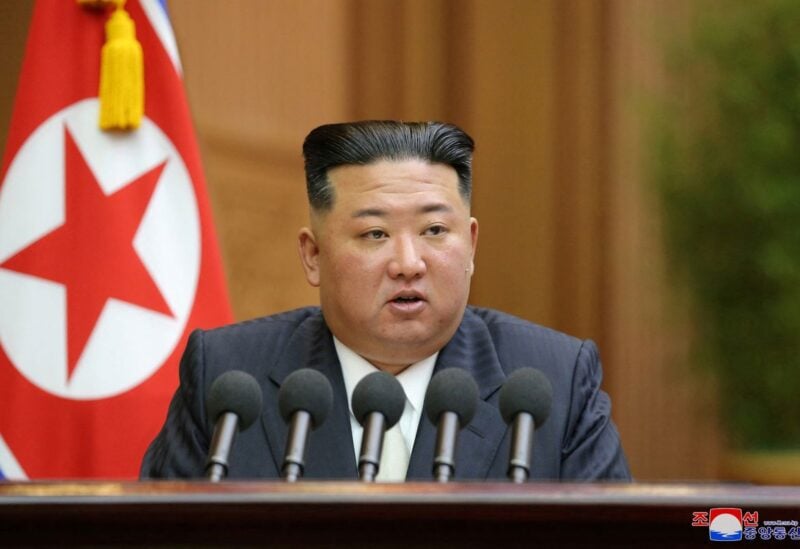 After a senior U.S. official in charge of nuclear policy raised some eyebrows by stating that Washington would be willing to engage in arms-control negotiations with Pyongyang, the country said on Friday that its stance towards North Korea had not changed.
Some experts contend that in order to have these discussions, North Korea must be acknowledged as a nuclear-armed state, which Pyongyang wants. Washington, though, has long maintained that North Korea's nuclear program is unconstitutional and subject to UN penalties.