U.S. ships 9 million COVID-19 vaccine doses to Africa, 2 million worldwide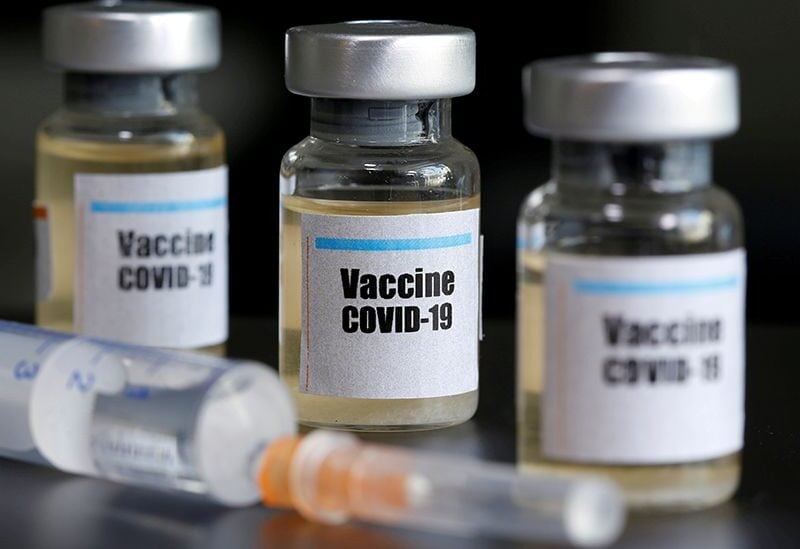 According to the White House, the US supplied 9 million doses of COVID-19 vaccine to African countries and another 2 million doses to other countries on Friday.
"We are now delivering 9 million vaccine doses to Africa and another 2 million globally. Every country must act with the same urgency and ambition as the United States "In a tweet, White House spokesman Kevin Munoz said.