U.S. takes steps to counter Ukraine crisis energy costs, Harris says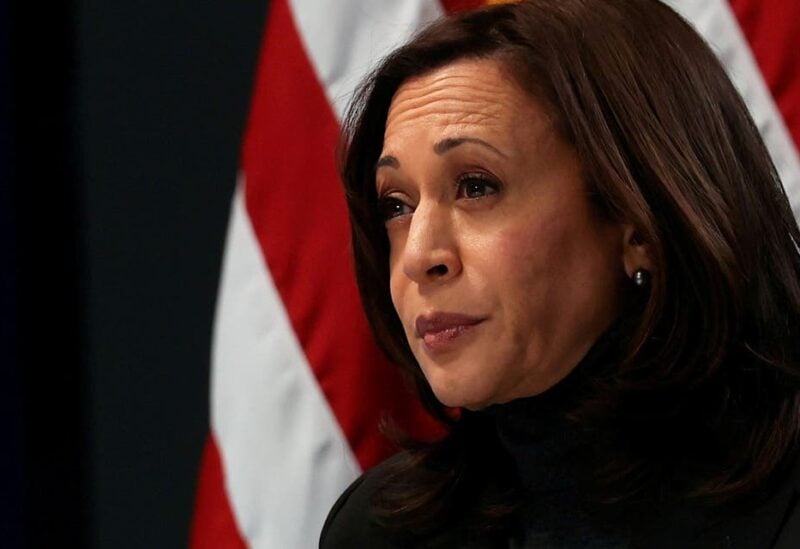 The continued tensions between Russia and Ukraine may have an influence on energy costs paid by American consumers, according to US Vice President Kamala Harris, who added that the US government is striving to limit the impacts.
Harris stated in Munich, where she was attending a security forum, that the US is taking "concrete and proper efforts" to prepare for any possible expenses.
Harris also reiterated President Joe Biden's claim that Russian President Vladimir Putin had already decided to launch an attack on Ukraine. Russia denies any intention of invading.
Speaking to reporters, Harris said the United States will re-evaluate its promised aid for Ukraine in the coming days.
The United States has already made $1 billion in loan guarantees available and provided $650 million in defence equipment and services to Ukraine in the past year.
Harris also said the purpose of sanctions is deterrence, in response to Ukraine President Volodymyr Zelenskiy's comments a day earlier questioning the purpose of imposing sanctions after an invsaion. She said sanctions outlined by America and allies will deter President Putin.