U.S. VP Harris, Japan PM Kishida to discuss Taiwan security issue, reports US administration official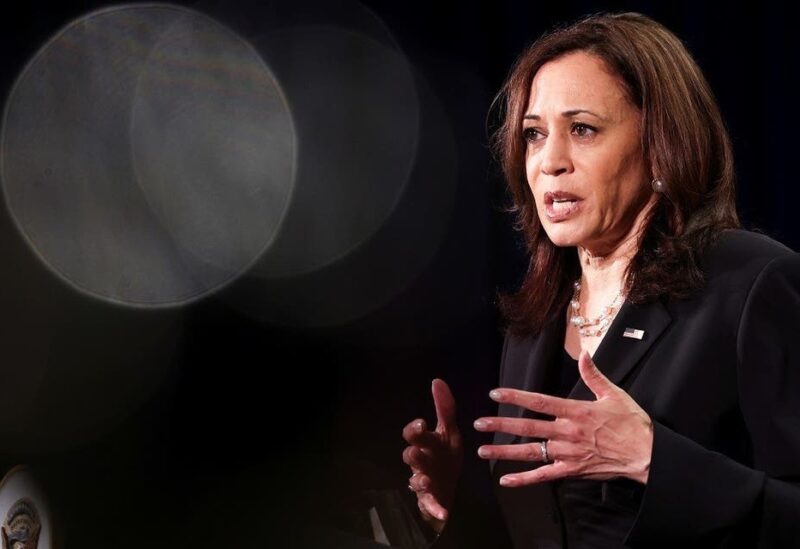 A senior US administration official said on Monday onboard Air Force Two that US Vice President Kamala Harris and Japanese Prime Minister Fumio Kishida will discuss a collaboration on Taiwan security problems.
According to the person, Washington supports Japan's enhanced military power and security involvement.
Harris is scheduled to attend the burial of former Japanese Prime Minister Shinzo Abe on Tuesday, following meetings with Kishida on Monday.
Trevor Hunnicutt contributed reporting, and Himani Sarkar edited the piece.