UAE, after Israel-Gaza conflict, says it does not mix trade with politics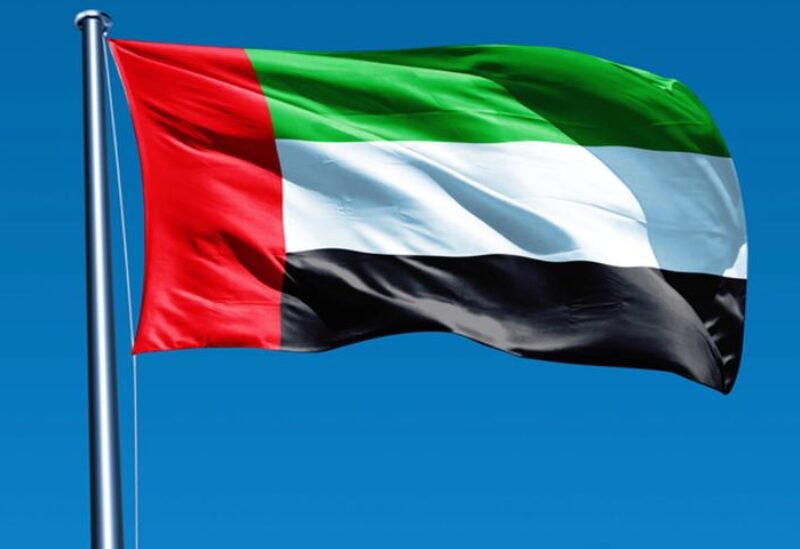 The United Arab Emirates does not mix trade with politics, the country's trade minister said on Tuesday when asked whether the conflict between Israel and Hamas would impact economic agreements.
"We don't mix the economy and trade with politics," Thani al Zeyoudi told reporters in Dubai.
In March, a Comprehensive Economic Partnership Agreement (CEPA) between the two countries came into effect, Israel's first free trade agreement with an Arab state.
The UAE was the first Gulf country to normalise relations with Israel in 2020, breaking with decades of Arab policy toward the Palestinian cause.
Speaking on the sidelines of the signing of the latest trade deal, with Georgia, the minister said the UAE's priority was to have market access across all regions, globally.
Since 2021, the UAE has initiated a raft of trade, investment and cooperation deals on its own as part of a wider strategy to boost economic growth and diversify its economy.
Zeyoudi added the UAE position on recent developments in the region had been communicated by its foreign affairs ministry.
The UAE has described the attacks carried out by the Palestinian Islamist faction Hamas against Israel as a "serious and grave escalation".