UAE air defenses destroy Houthi missiles, no injuries reported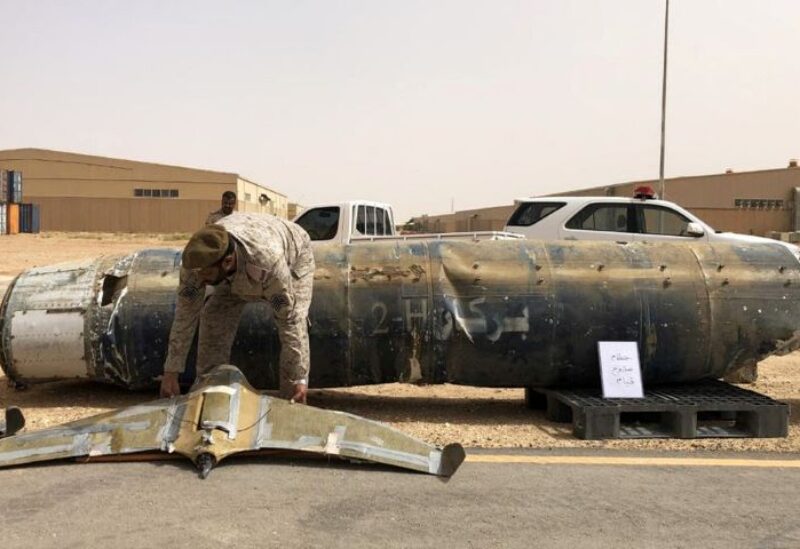 No injuries were inflicted when the United Arab Emirates's defense ministry has shot down two Houthi missiles targeting the country, state media reported early on Monday.
The shrapnel fell in the Emirate of Abu Dhabi.
A statement on WAM said the ministry is "ready to deal with any threats and that it takes all necessary measures to protect the state from all attacks."
Last week, three people were killed after a drone attack by the Iran-backed militia on Abu Dhabi, sparking international condemnation of the group's indiscriminate actions against civilians.
Early on Monday, Saudi Arabia intercepted a ballistic missile targeting the southern province of Asir, prompting the coalition supporting the Yemeni government to hit a launchpad used by the Houthis in Al-Jouf.