UAE Destroys Three Drones that Entered its Airspace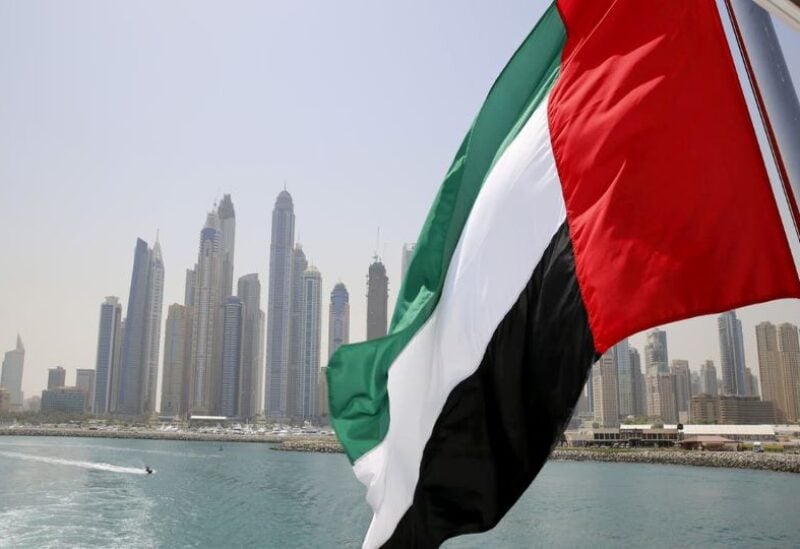 The United Arab Emirates intercepted and destroyed three drones that entered its airspace over unpopulated areas early on Wednesday, the defense ministry said.
On Twitter, the Emirati defense ministry said it was "ready to deal with any threats" and was taking "all necessary measures" to protect the state and its territory.
Wednesday's drone launch was claimed by a little-known group calling itself the "True Promise Brigades", according to US-based SITE Intelligence Group.