UAE Foreign Minister: US's sanctions on Syria complicate its return to the Arab fold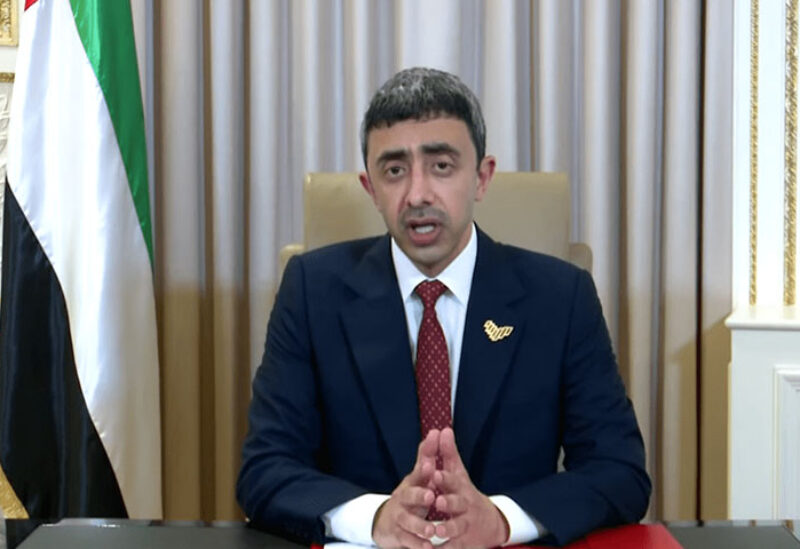 UAE Foreign Minster Sheikh Abdullah bin Zayed said Tuesday the sanctions imposed by the US Caesar's Act complicate Syria's return to the Arab fold.
The minister made the remarks during a joint news conference with his Russian counterpart Sergey Lavrov in Abu Dhabi.
The return of Syria to the Arab League is in the interest of Syria and other countries of the region, he said.
He also announced that the UAE is looking forward to developing relations with Russia in various fields, saying: "Russia is a reliable friend and partner."
Meanwhile, Lavrov said that Russia has been in contact with UAE officials on developments in the Gulf and the region's the stability.