UAE is granting 93,000 new doses of COVID-19 vaccine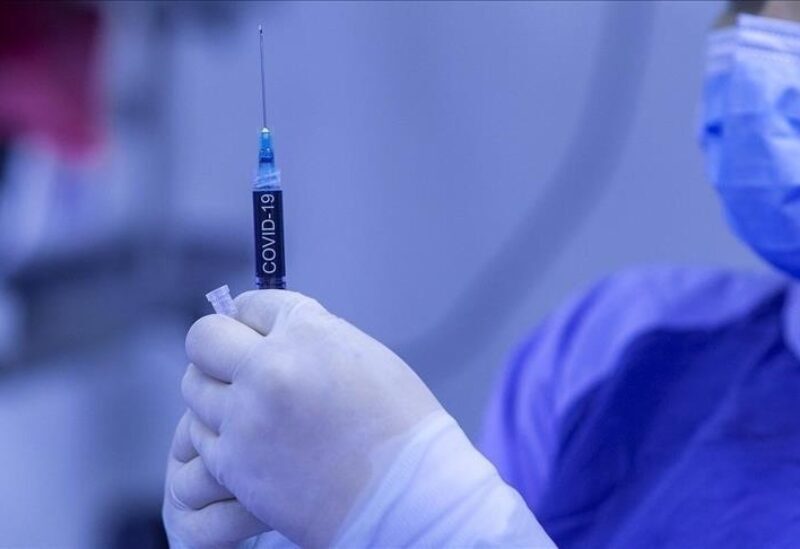 The UAE Ministry of Health and Prevention affirmed, on Friday, that 93,101 doses of COVID-19 vaccine have been provided during the past 24 hours.
This brings to a total number of 5,466,831 doses provided till present, while the rate of vaccine distribution is 55.27 doses per 100 people, according to WAM, Emirates News Agency.
This comes in line with the Ministry's plan to provide the COVID-19 vaccine in order to reach the adaptive immunity granted by the vaccination, which will help reduce the number of cases and control the pandemic.