Uganda arrests suspect planning to bomb military commander's funeral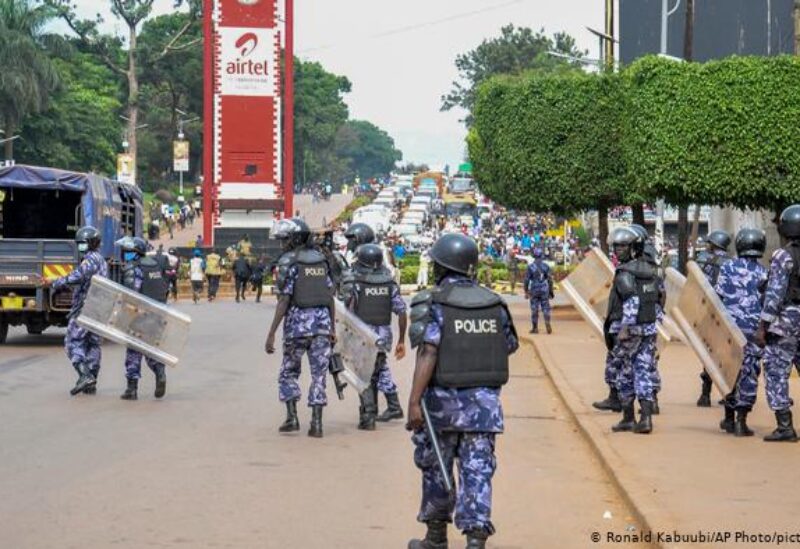 The Ugandan military announced on Friday, that a suspected suicide bomber who was planning to target the funeral of a top army commander was arrested in the northern of the country.
The suspect, identified as Katumba Abdul aka Ben, was nabbed in an operation in the district of Pader, the Uganda People's Defence Forces (UPDF) said in a statement.
An assortment of materials used in explosives, including ball bearings, detonators, switches, and suicide vests were found in the suspect's possession, according to UPDF spokesperson Brig. Flavia Byekwaso.
He was allegedly planning to attack the funeral of Maj. Gen. Paul Lokech, a military commander hailing from Pader who was serving as the deputy inspector general of Uganda's police until his death last Saturday.
A subsequent medical examination ruled that he died of natural causes – a blood clot caused by an ankle injury that he suffered earlier this year.
Lokech was locally known as the "Lion of Mogadishu" for his success against the al-Shabaab terror group in Somalia, where he led operations of the African Union Mission to Somalia (AMISOM).
He will be buried in Pader on Friday and hundreds are expected to attend the funeral.
While the UPDF did not confirm the suspect's affiliation with al-Shabaab, Byekwaso said the intended bombing was a "plot to punish people who were mourning Lokech's death."