UK government borrowing in January is the highest since 10 years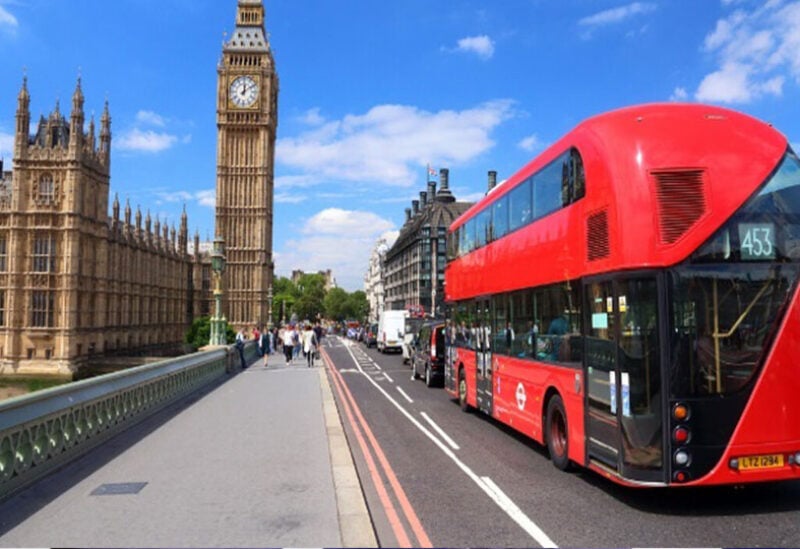 UK government borrowing hit $12.3 billion last month, the highest January figure since records began in 1993, reflecting the cost of pandemic support measures.
It was the first time in 10 years that more has been borrowed in January than collected through tax and other income.
January is usually a key revenue-raising month as it is when taxpayers submit their self-assessment returns.
Tax income fell by less than $1.4 billion, but the government spent $27.5 billion more than last year on measures such as furlough.
Government borrowing for this financial year has now reached $388 billion, which is $311 billoin more than a year ago, said the Office for National Statistics (ONS), which published the data.
The independent Office for Budget Responsibility (OBR) has estimated that borrowing could reach $551 billion by the end of the financial year in March.
The increase in borrowing has led to a steep increase in the national debt, which now stands at $2.9 trillion.
The UK's overall debt has now reached 97.6 percent of gross domestic product (GDP) – a level not seen since the early 1960s.