UK police briefly evacuate London's Trafalgar Square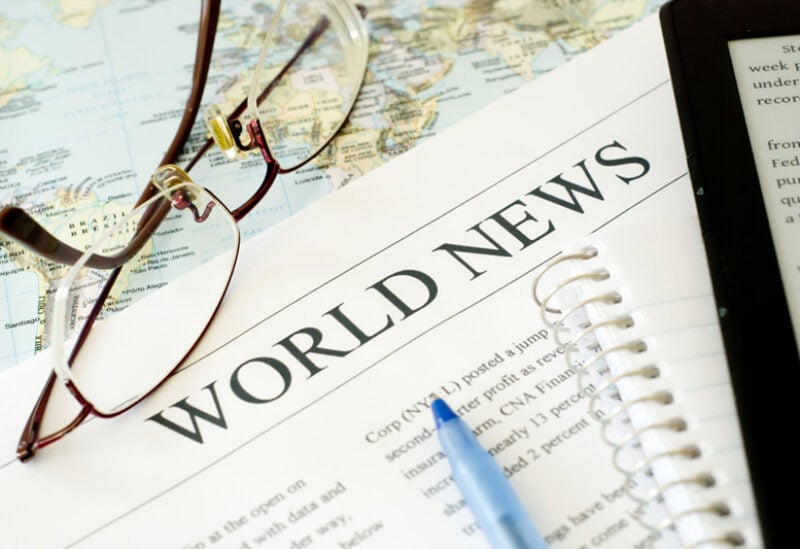 British police said on Saturday that they had temporarily evacuated London's Trafalgar Square, near where celebrations for Queen Elizabeth's Platinum Jubilee will take place tomorrow, but that the security alert had ended shortly thereafter.
"The situation is now over, and the square will reopen in due course," police tweeted.
A police official said earlier that several inspections were being conducted in the area, which is close to where a performance would be held outside Buckingham Palace later in the day.
He stated that the event was thought to have included a suspicious shipment.