UK says no reason for negative EU reaction to N. Ireland law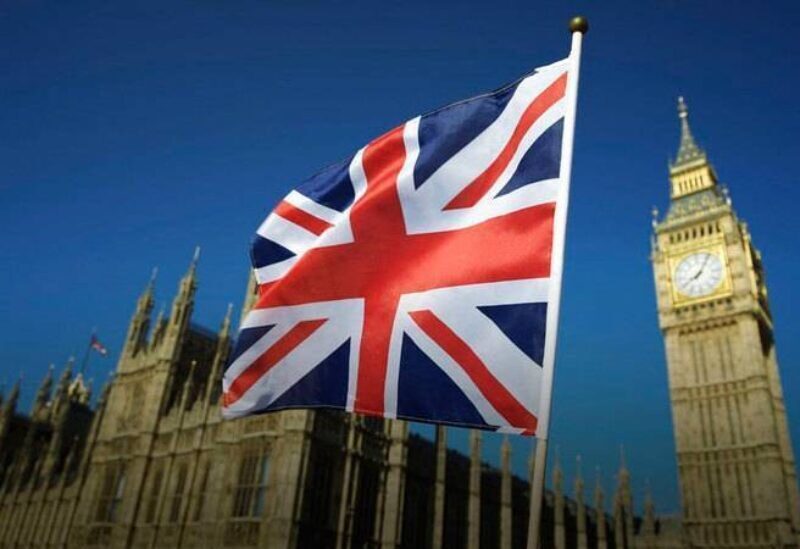 After the European Union threatened legal action, Britain informed the EU on Tuesday that there was no cause for its hostile response to London's intention to override some post-Brexit trade regulations for Northern Ireland.
On Monday, Britain presented legislation that would abolish inspections and question the function of the European Union's court in the region. It claims that its proposal is legitimate, but Brussels fears that any unilateral alteration might violate international law.
Maros Sefcovic, Vice-President of the European Commission, said that the EU was considering opening fresh infringement actions against Britain. It might also punish the United Kingdom and eventually examine the terms of its free trade deal.