UK senior ministers urge Conservatives to unite behind PM Truss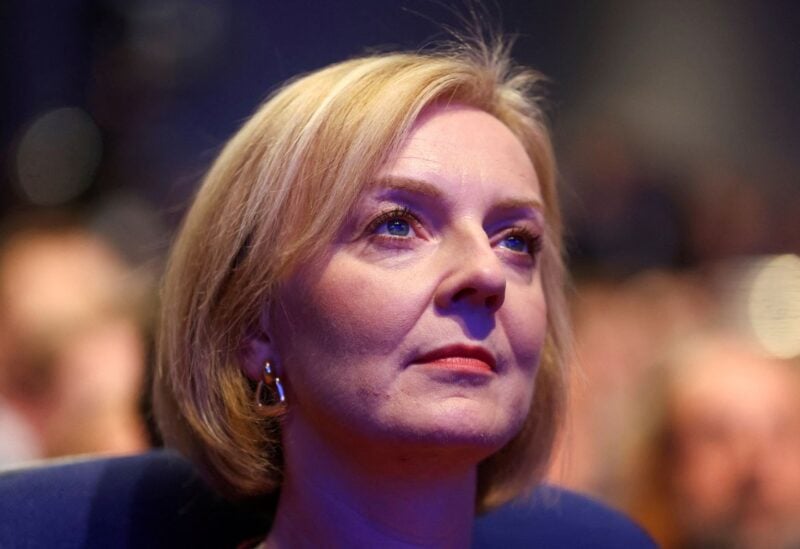 Senior British ministers encouraged their colleagues on Sunday to rally behind Prime Minister Liz Truss, warning that infighting will transfer power to the opposition Labour Party in the 2024 election.
Truss and her staff are struggling for credibility after being pushed into a humiliating U-turn over a proposal to eliminate Britain's highest rate of income tax.
Her ruling Conservative Party's annual conference last week was marred by discord and dissatisfaction among its members of parliament (MPs), and opinion surveys show Labour with a commanding lead.
"Those plotting against the prime minister are helping to usher in a Labour government. Conservative MPs should be supporting our party leader, not working against her. Division will only result in drift, delay and defeat," senior Cabinet Office minister Nadhim Zahawi wrote in Mail on Sunday.
He was one of four cabinet ministers to pen articles for a Sunday newspaper to call on their party to back Truss, ahead of the return of parliament from a short break on Tuesday.
"As a party, we must unite around her now," interior minister Suella Braverman wrote in the Sun on Sunday.