Ukraine grain exports via Poland, Romania face bottlenecks, deputy foreign minister says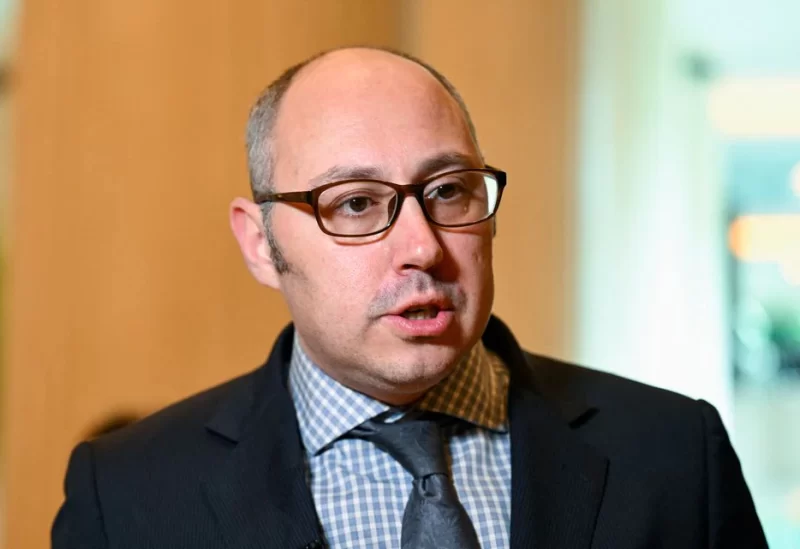 Although obstacles have hampered the supply chain, Ukraine has devised two routes through Poland and Romania to export grain and prevent a worldwide food catastrophe, Kyiv's deputy foreign minister said on Sunday.
According to Dmytro Senik, global food security is jeopardized since Russia's invasion of Ukraine has blocked Kyiv's Black Sea grain shipments, resulting in widespread shortages and skyrocketing prices.
Ukraine is the world's fourth-largest grain exporter, and it claims to have 30 million tonnes of grain stockpiled on Ukrainian-controlled territory, which it is attempting to export through road, river, and rail.
According to Senik, Ukraine is in negotiations with Baltic republics about adding a third channel for food exports.
The Ukrainian rail system operates on a different gauge from European neighbors such as Poland, so the grain has to be transferred to different trains at the border where there are not many transfer or storage facilities.