Ukraine has enough energy resources to get through winter, says energy minister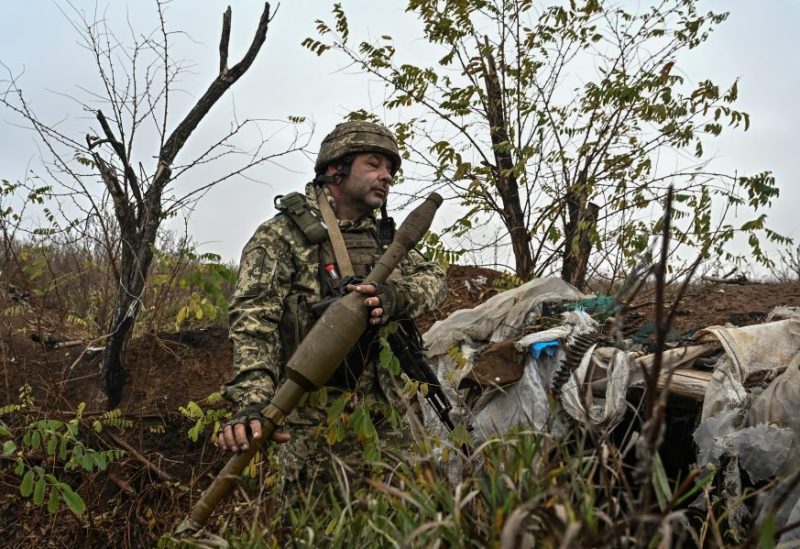 Ukraine will have enough energy resources to get through the coming winter, but an expected surge in Russian attacks may disrupt the supply networks, Ukraine's Energy Minister German Galushchenko said late on Saturday.
"We have enough energy resources, in this regard we feel at peace," Galushchenko told Ukraine's public television. "The question is how much future attacks can affect supplies."
In the past few weeks, Russia attacked Ukrainian infrastructure 60 times, Kyiv said on Wednesday, raising concerns that Moscow may have already started a targeting the power grid for a second winter at war.
Last winter, thousands of Russian drones and missiles hit power infrastructure, causing sweeping blackouts.
Galushchenko said Ukraine expects Russia to restart mass drone and missile attacks on energy infrastructure once temperatures fall and stay below zero degrees Celsius (32F).
"Low temperature adds harm, of course," Galushchenko said. "Any sub-zero temperature already increases risks."
So far this autumn, Ukraine has enjoyed unseasonably warm weather, but temperatures are expected to drop below zero degrees Celsius in Kyiv and other places in the coming week.