Ukraine offers to swap prisoners for hurt Mariupol fighters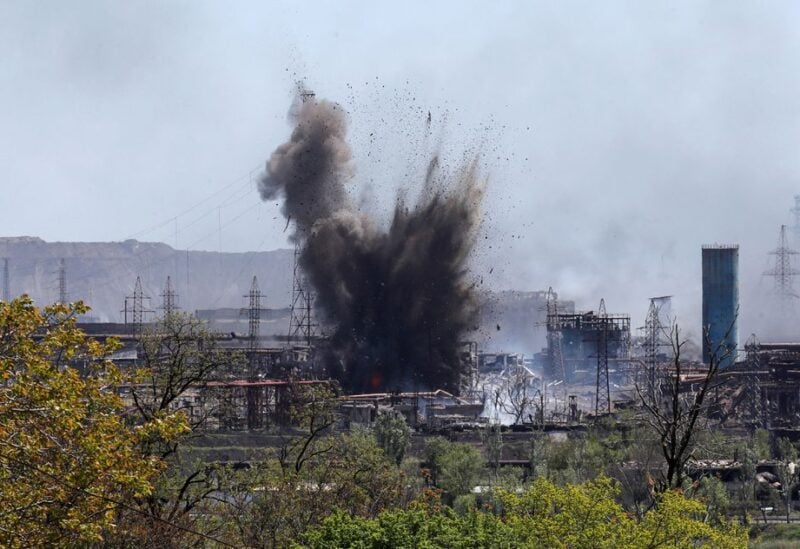 As Kyiv began preparing for its first war crimes prosecution of a captured Russian soldier, it offered to free Russian prisoners of war in return for the safe evacuation of the seriously injured combatants stranded within a steel plant in the devastated city of Mariupol.
While battle continued in Ukraine's east and south, Ukrainian Deputy Prime Minister Iryna Vereshchuk said Wednesday that talks were ongoing to free the injured fighters who are holed up in Mariupol, Ukraine's final stronghold of resistance. She stated that there were several possibilities, but "none of them are great."
Ukraine has cut off a pipeline carrying Russian gas to Western Europe, and a Kremlin-installed lawmaker in the southern Kherson area stated officials want Russian President Vladimir Putin to conquer the territory.