Ukraine president says any peace deal must offer security guarantees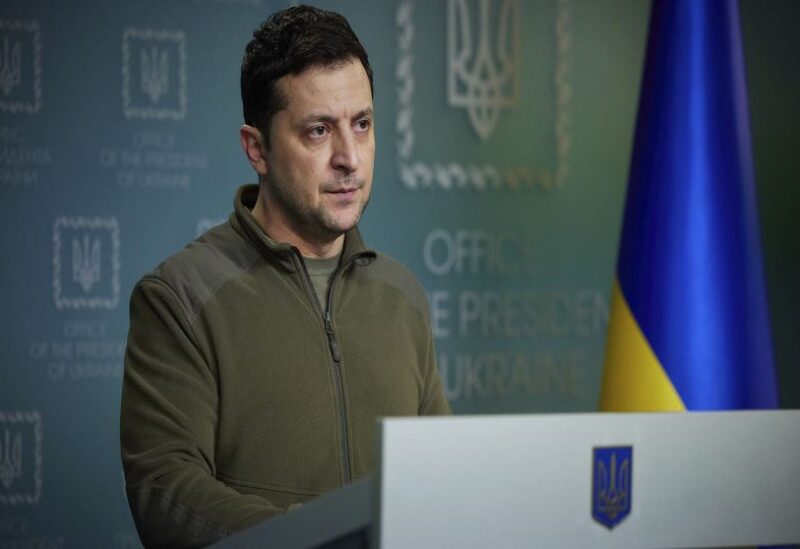 On Wednesday, Ukrainian President Volodymyr Zelenskiy stated that peace talks must result in a fair deal for Ukraine that includes strong security guarantees to defend the country from future threats.
"We can and must fight right now, right now. We have the ability and responsibility to defend our state, our lives, and our Ukrainian lives. We can and must negotiate a decent and fair peace for Ukraine, as well as real and effective security guarantees "In a video address, he said.