Ukraine says 45 more soldiers returned home in prisoner swap with Russia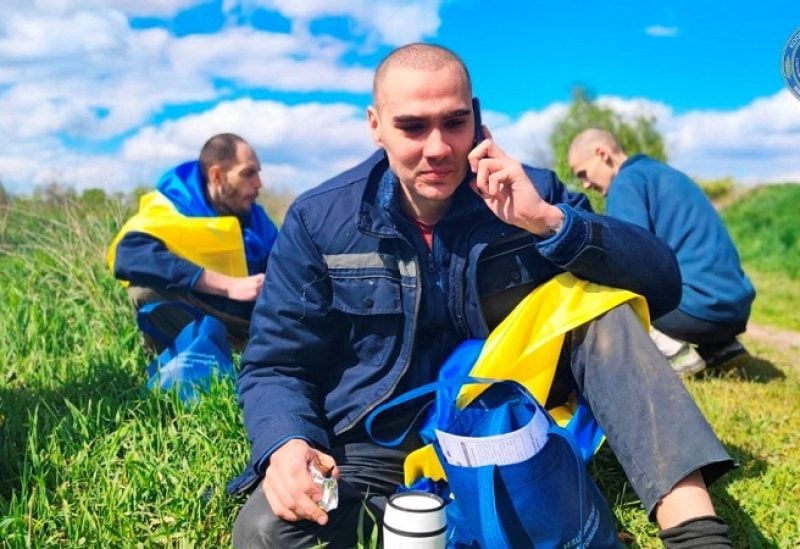 45 soldiers returned home in a new round of prisoner exchange with Russia amid the ongoing war, said Ukraine on Saturday
The recent prisoner exchange took place on Saturday, the Ukrainian Ministry of Reintegration of the Temporarily Occupied Territories said in a statement.
"42 of those released are men and three are women. They are all soldiers of the Azov Brigade which was formed nine years ago," the ministry said.
Earlier on Saturday, the Russian Defense Ministry said three Russian pilots were returned from captivity in Ukraine.
"As a result of a difficult negotiation process, three Russian servicemen – pilots of the Russian Aerospace Forces who were in mortal danger in captivity— were returned from the territory controlled by the Kyiv regime," said a ministry statement.
The previous prisoner exchange between Russia and Ukraine took place on April 16, with the two countries announcing swaps from the ongoing 14-month conflict on a monthly basis.