Ukraine says it repels Russian attempts to advance in Donetsk region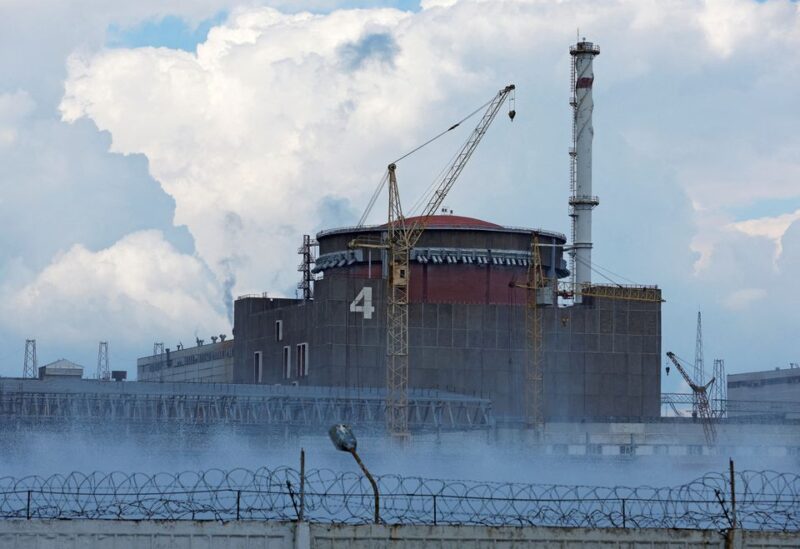 Heavy Russian bombardment and efforts to advance on numerous towns in the eastern province of Donetsk, which has become a significant focus of the almost six-month-old war, were reported by Ukrainian forces, but they said they had resisted many of the attacks.
The General Staff of Ukraine's Armed Forces also reported Russian bombardment of over a dozen towns on the southern front, notably the Kherson area, which is mostly held by Russian forces but is being progressively retaken by Ukrainian soldiers.
Natalia Humeniuk, spokesperson for Ukraine's southern military command, said on Monday the situation was complicated but under control. "The enemy doesn't dare advance by land, but fires at the territories in the rear with artillery and rockets," she told a news briefing.
Asked about Ukraine's shelling on Sunday of the Antonivskyi Bridge in the Kherson region, she said Ukrainian forces were continuing to fire on routes used by the Russians for supplies.
Much attention has been focused on the Zaporizhzhia nuclear plant in southern Ukraine amid fears of a catastrophe over renewed shelling in recent days that Russia and Ukraine blame on each other.