Ukraine says Russian missile attack in Kharkiv region injures eight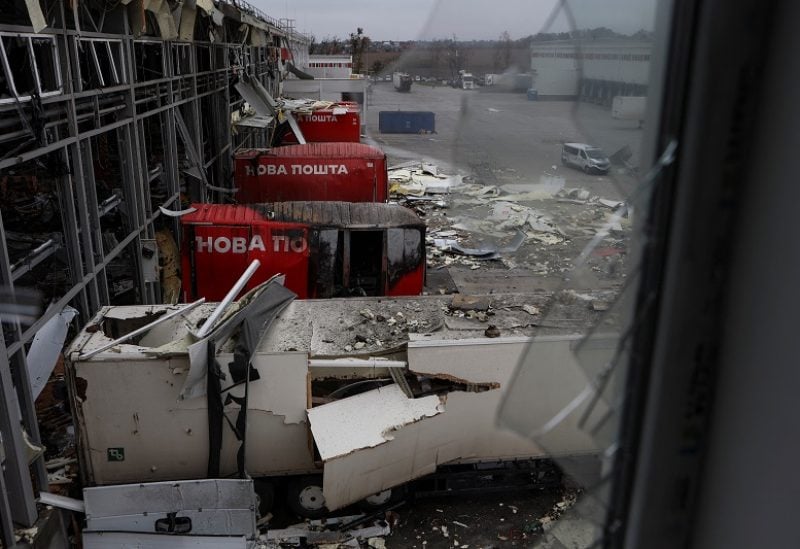 On Friday, a Russian missile struck a fire department facility in the northern area of Kharkiv, resulting in injuries to at least eight rescuers, as confirmed by Ukraine's interior minister, Ihor Klymenko. The attack was directed at the town of Izium, and the minister shared images of the damaged building and fire trucks on the Telegram messaging app.
"The building itself and 13 pieces of equipment were also damaged," he added, but did not say what type of missile had been used.
Five of six drones were destroyed in two waves of Shahed drone attacks that Russia launched overnight on the southern regions of Mykolaiv and Kherson, said Natalia Humeniuk, a spokesperson for the southern military command.
"Unfortunately, there was a hit on an infrastructure object, a fire broke out," she said in comments on television. "But it is not critical, it was localized."
There were no casualties, she added.
Reuters could not independently verify the reports.