Ukraine security guarantees will not be same as for NATO members, German Chancellor Scholz says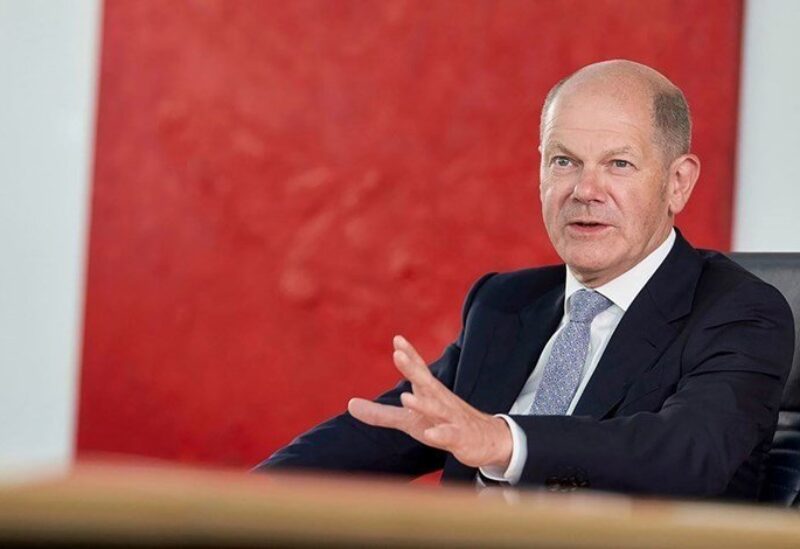 Germany is negotiating security guarantees for Ukraine with its partners in preparation for a post-war period, but they will not be the same as for a member of the transatlantic alliance, German Chancellor Scholz said ARD on Sunday.
"We're talking with close pals about the security guarantees we can provide. This is a continuous process. It is obvious that it will not be the same as if someone were a NATO member "Scholz stated.
Scholz, who assumed office in December, has been accused both at home and abroad of failing to demonstrate leadership in the Ukraine issue and of failing to communicate empathy for residents suffering from the increasing inflation that it has contributed to.
However, the Social Democrat chancellor, whose mechanical manner of communication has given him the moniker "Scholzomat," stated that he does not want to be one of the "politicians who each week make a promise but then fail to honor 90 percent of them."
Scholz countered suggestions that he was over-cautious by pointing to his government's record increase of the minimum wage and its radical shift in defence policy: breaking with decades of refusal to send arms to a conflict zone and creating a 100 billion euro ($104 billion) fund to upgrade the army.