Ukraine state of emergency could impose curbs on movement, information, media: Draft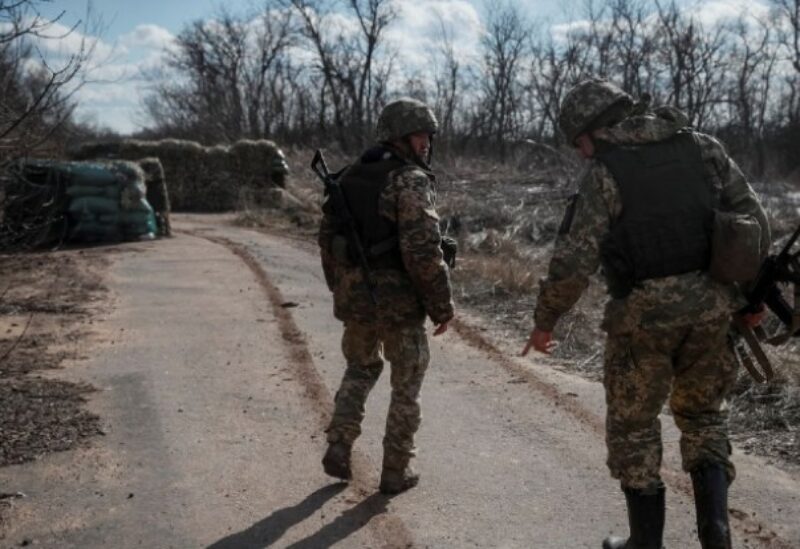 According to a draft statement released on Wednesday, Ukraine might restrict conscripted reservists' freedom of movement, put restrictions on the flow of information and media, and implement personal document checks.
Parliament must adopt the proposed text by Wednesday evening in order for it to take effect on Thursday.
As the Ukraine prepared for a possible large-scale military invasion from Russia, President Volodymyr Zelenskiy suggested a statewide state of emergency earlier on Wednesday.