Ukraine wants to bolster military position before resuming talks with Russia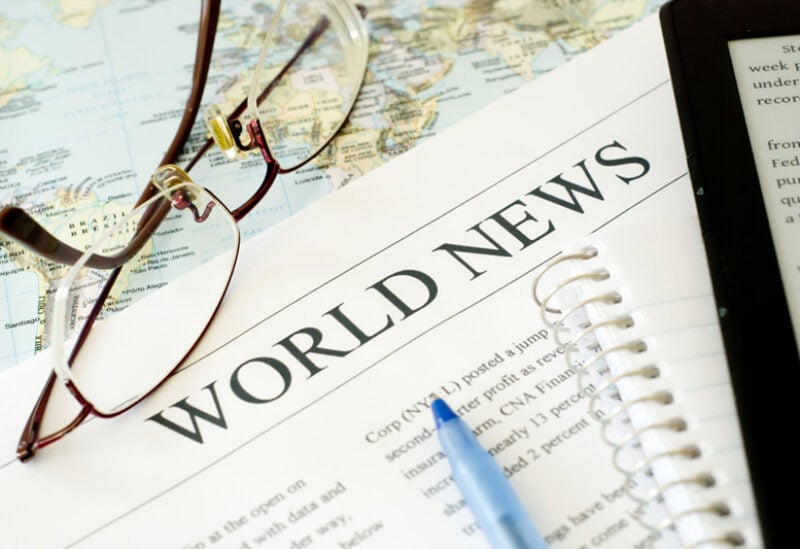 Ukraine wants to reinforce its ground forces with new weaponry from the West before resuming peace negotiations with Russia, according to Ukrainian negotiator David Arakhamia.
"Our military forces are ready to utilize (the new weaponry), and then I believe we can launch a new round of discussions from a stronger position," he said on Ukraine's state television on Friday.
Ukraine announced the recapture of a portion of the industrial city of Sievierodonetsk in the Luhansk area, which was the focal point of a Russian effort to conquer the eastern Donbas region.