Ukraine's need for more weapons major focus as defense ministers meet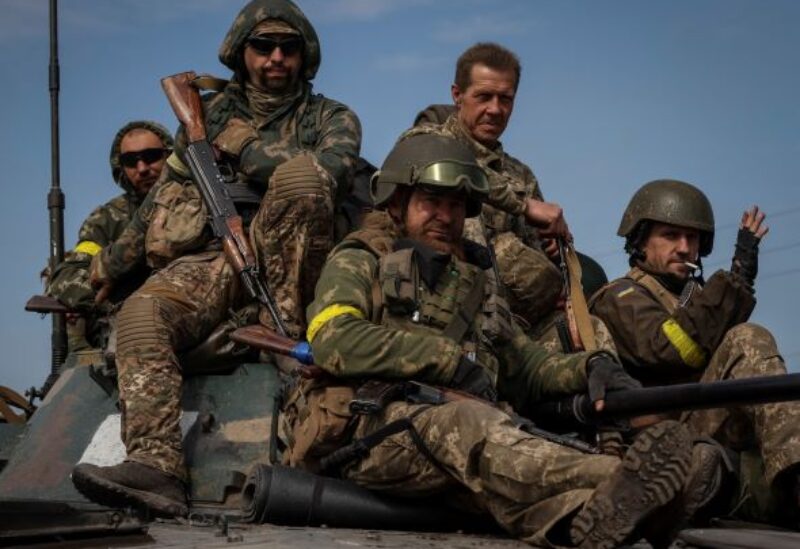 Dozens of military ministers from NATO and other countries are likely to meet in Brussels on Wednesday to discuss weapon deployments to Ukraine, according to US officials, as Kiev requests for a large increase in armaments to help fend off Russian forces in eastern Ukraine.
The struggle for Sievierodonetsk, a city of less than 100,000 people before the war, is now the most important battle in Ukraine, as the conflict has devolved into a brutal war of attrition.
Since Russia's invasion of Ukraine on February 24, the US has pledged around $4.6 billion in security support, including artillery systems such as howitzers and longer-range weaponry like as the High Mobility Artillery Rocket System (HIMARS).
Russia started a "special operation" in Ukraine in February, claiming it was necessary to cleanse the country of dangerous nationalists and diminish Ukraine's military capabilities – goals the West condemned as a sham.
Fearing an escalation of the war, the Biden administration has stated that it has gotten guarantees from Kiev that the longer-range weaponry would not be utilized to target Russian territory.