Ukraine's Zelensky sacks top official as the clean-up drive continues amid war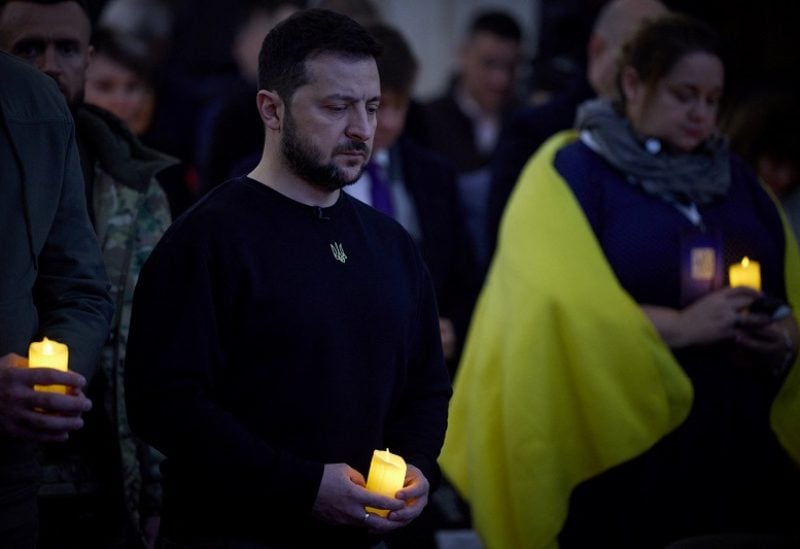 Stating that his drive to clean up the government would continue, Ukrainian President Volodymyr Zelensky sacked a senior security figure on Saturday
Amid the ongoing war, Ukrainian authorities have dismissed dozens of officials in recent weeks and investigations have also been opened in several cases as part of a widespread drive against wrongdoing.
According to a brief decree issued by the presidential office, Zelensky dismissed Ruslan Dziuba as deputy commander of the National Guard. However, the Ukrainian president didn't give any reasons for the action.
On one side, Zelensky has lobbied allies to supply modern weapons to tackle Russian forces, on the other side, he has stressed the need for the defence ministry in particular to be cleaned up.
He did not specifically mention Dziuba in his daily video address, but it can be seen as a move towards his aim to join the European Union as the EU says addressing corruption is a requirement for Ukraine to join the 27-member bloc.
Referring to the crackdown, he said: "All this activity is not just about certain episodes or criminal proceedings … the state will continue to modernise the institutions themselves. The purity of the work of state structures must be guaranteed."