UK's Budget 2021: English city regions to get £6.9bn for public transport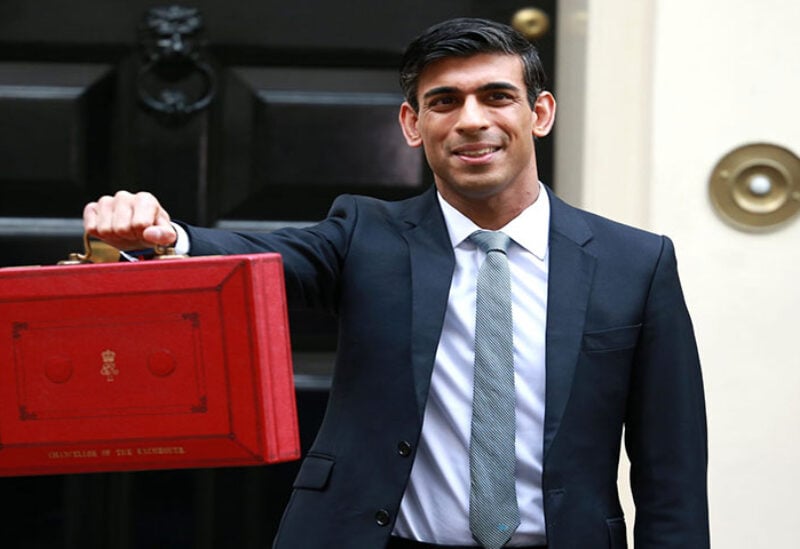 Billions of pounds will be allocated in next week's UK budget for England's city regions to improve public transport.
Chancellor Rishi Sunak will commit £6.9bn ($9.5 billion)towards train, tram, bus and cycle projects when he sets out his spending plans on Wednesday.
Greater Manchester, the West Midlands and West Yorkshire are among the regions that will benefit.
The funding was welcomed by Greater Manchester Mayor Andy Burnham as "an important first step".
Earlier this month, he launched a bid for £1bn ($1.38 billion) to create a London-style transport network for the region.
Areas set to receive funding include:
Greater Manchester (£1.07bn): For next generation Metrolink tram-train vehicles; new bus corridors at Bury and Ashton-under-Lyme
West Midlands (£1.05bn): For projects including Metro extension, including the completion of the Wednesbury to Brierley Hill extension
West Yorkshire (£830m): Extending the West Bradford-Cycle Superhighway and installing electric vehicle charging stations in Kirklees neighbourhoods
Liverpool City region (£710m): For new and renovated stations in Liverpool and Runcorn as well as an interchange project at St Helens
South Yorkshire (£570m): Starting a Supertram renewal project and installing a "Dutch-style" roundabout in Barnsley town centre
West of England (£540m): A fully prioritised bus route between Bristol and Bath
Tees Valley (£310m): Upgrading Darlington and Middlesbrough train stations, and improving rail links in the region
Sunak said: "There is no reason why somebody working in the North and Midlands should have to wait several times longer for their bus or train to arrive in the morning compared to a commuter in the capital.
"This transport revolution will help redress that imbalance as we modernize our local transport networks so they are fit for our great cities and those people who live and work in them."