UN calls for protecting civilians in Syria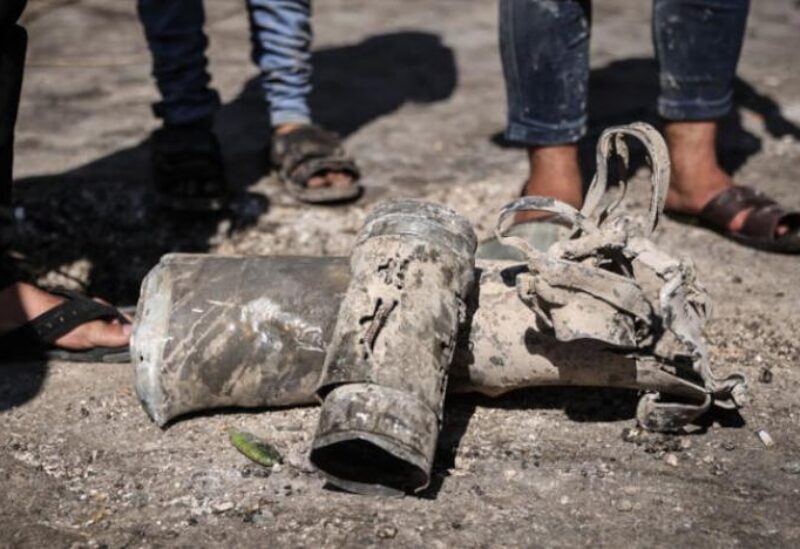 Three UN officials have urged all parties in Syria to take all feasible measures to minimize harm to civilians.
In a joint statement, the United Nations Resident Coordinator and Humanitarian Coordinator for Syria, Imran Riza, Regional Humanitarian Coordinator for Syria Muhannad Hadi and UNICEF's Regional Director for the Middle East and North Africa Adele Khodr expressed their deep concern about the continuing escalation of hostilities in northern Syria.
"These terrible tragedies once again show that civilians, many of them women and children, continue to suffer the effects of ongoing hostilities in parts of Syria," they said.
"We urge all parties to take all feasible measures to minimize harm to civilians and abide by their obligations to protect civilians."
They added that "the UN is committed to work with all stakeholders towards a peaceful and prosperous Syria, including advocating for a sustainable political solution for all Syrians."