UN hands over ship for oil transfer from decaying tanker in Red Sea off Yemen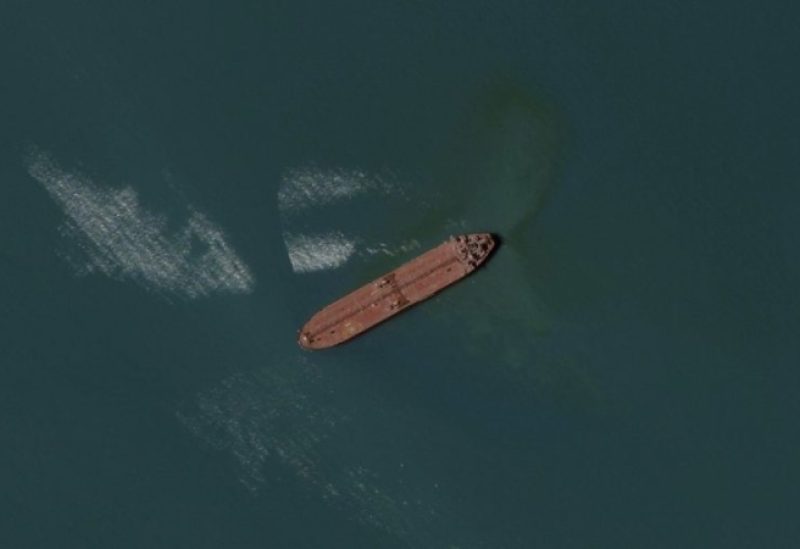 The United Nations delivered a ship that will be responsible for collecting oil from a deteriorating tanker in the Red Sea near Yemen. According to an AFP news agency report, the handover ceremony occurred on the Nautica, which is being renamed Yemen. The report indicated that an operation to transfer 1.14 million barrels of crude oil from the FSO Safer to the Nautica is expected to commence soon.
The UN-owned ship arrived off Yemen on Sunday. The UN hoped for a low-key ceremony on Monday, but the Huthis invited high-ranking officials from various ministries as well as the press to board the ship. The event highlighted close cooperation between the UN and the Huthis.
David Gressly, the UN resident coordinator for Yemen, signed the handover papers along with Edrees al-Shami, the Huthi-appointed executive general manager of Safer Company (SEPOC), which is the Yemeni oil and gas company. Gressly said the ship transfer was organised with the participation of all parties to Yemen's conflict.
Speaking to AFP, Huthis' transportation minister, Abdulwahab al-Dhura said, "The handover is to the Safer company (SEPOC) which is located in Sanaa. So Safer in Sanaa is authorised to receive the tanker."
Oil to stay on Nautica for foreseeable future
The Nautica is expected to moor alongside the Safer so that pumping can begin by the end of this week. If the transfer operation is a success, the oil would stay on the Nautica for the foreseeable future.
The ownership of oil is disputed by Yemen's warring factions. Since 2015, the UN and the Huthis have been fighting a Saudi-led coalition backing the internationally recognised government based in the southern Yemeni city of Aden.
The Huthis have earlier said they want to sell the oil and use the revenue to cover their employees' salaries. They also called for the completion of onshore storage facilities where the crude could potentially go.