UN headquarters on lockdown due to armed suspect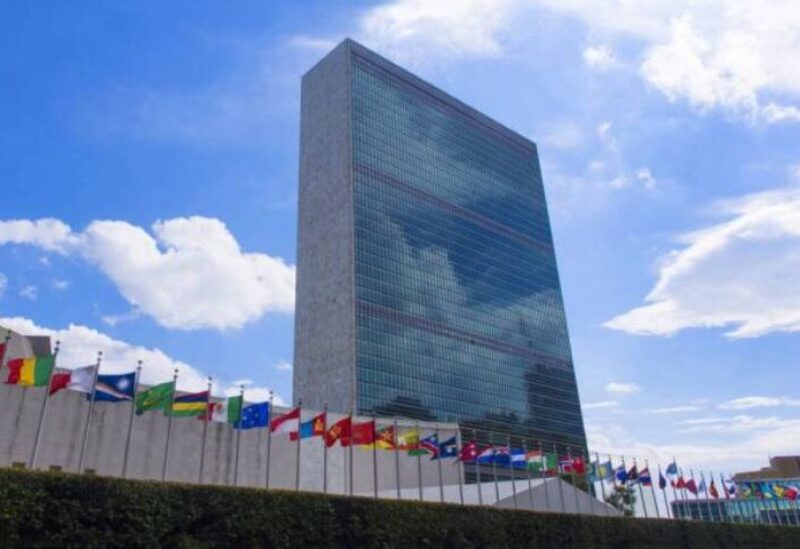 Due to an armed suspect outside the building, UN headquarters in New York was on lockdown, Thursday.
Police cordoned off the area along 42nd Street and 1st Avenue in Manhattan where the entrance to the international building is located.
The New York Police Department issued an advisory asking people to avoid the area, citing "a police investigation."
"Expect emergency vehicles in the surrounding area. Traffic along the FDR Drive is affected. Use an alternate route if traveling in the area," it said.
UN's security also issued a warning to all staff, diplomats and journalists not to leave the building due to the "security situation" outside the building.
The suspect has been pacing with a shotgun and police are negotiating with him to try to get him to drop the gun, according to FOX 5 News.