UNESCO grants Odesa's historic centre World Heritage in Danger status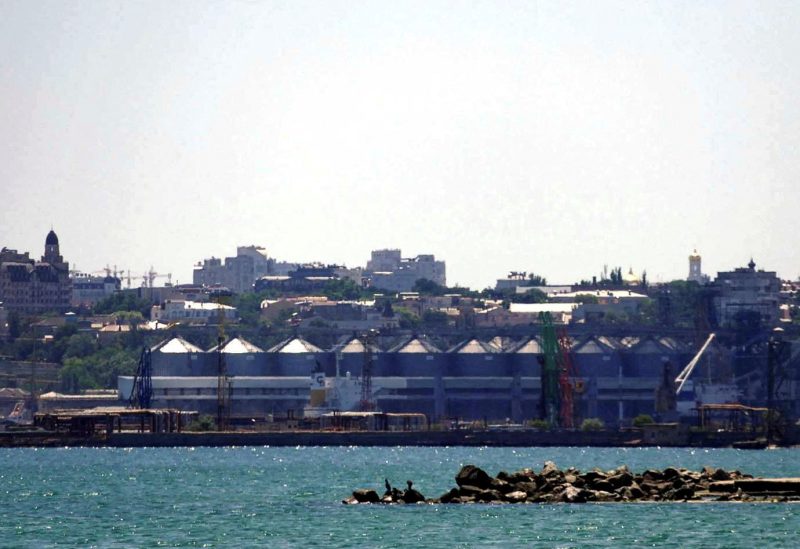 The United Nations Cultural Organization (UNESCO) declared the historic center of Odesa, a strategic port city on Ukraine's Black Sea coast, a World Heritage in Danger site on Wednesday.
The status, granted by a UNESCO panel meeting in Paris, is expected to help protect Odesa's cultural heritage, which has been under threat since Russia's invasion of Ukraine, as well as provide access to financial and technical international aid.
Odesa has been bombed several times by Russia since its invasion of Ukraine on Feb. 24, 2022.
In July 2022, part of the large glass roof and windows of Odesa's Museum of Fine Arts, inaugurated in 1899, were destroyed.