Updated Novavax COVID-19 vaccine shipped to distributors, to be available this week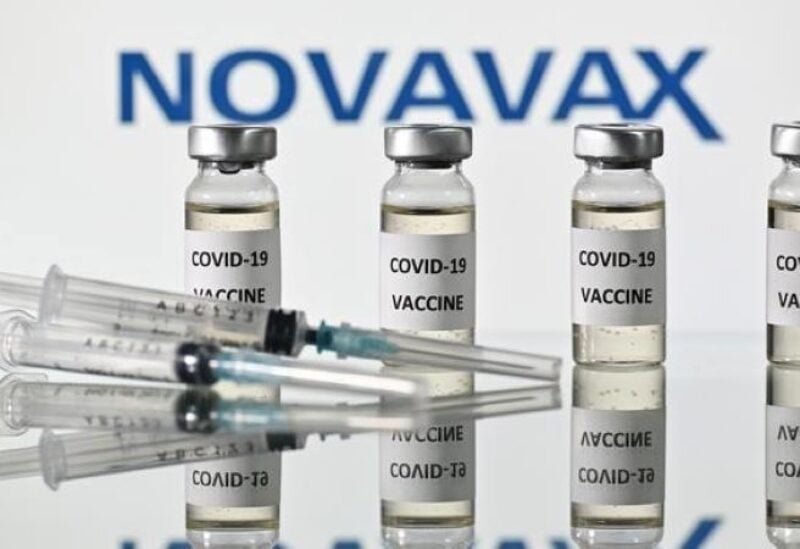 Vaccine maker Novavax Inc (NVAX.O) on Monday said it has shipped millions of doses its updated COVID-19 shots to distributors after receiving the go-ahead from U.S. regulators.
The U.S. Food and Drug Administration authorized the updated vaccine last week for emergency use in individuals aged 12 years and older, but batches of the shots needed additional clearance from the FDA before they could be released.
Novavax said it expects the shots to be available at U.S. pharmacies this week.
The Maryland-based company, whose COVID vaccine is its lone marketed product, has adopted cost-cutting measures and is counting on commercial sales of its updated shot to help it stay afloat. The company has said it may not be able to remain solvent otherwise.
Novavax, whose protein-based shot uses a technology employed for decades to combat diseases, missed out on the pandemic vaccine windfall enjoyed by mRNA rivals due to manufacturing issues that delayed filing for approval when COVID was raging.