US announces $3 billion in aid package for Ukraine, including Bradley armoured vehicles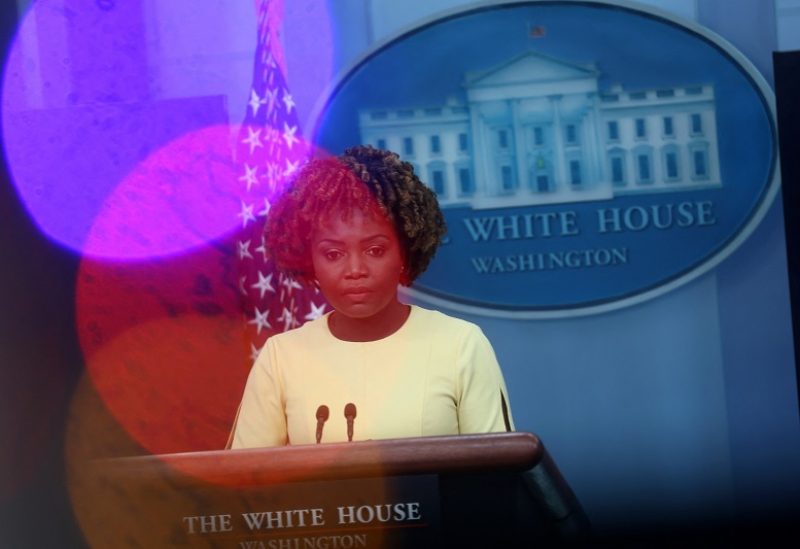 The White house announced a $3 billion in military assistance for Ukraine, amid the ongoing war with Russia. The US said that the package will feature Bradley armoured vehicles. Press Secretary Karine Jean-Pierre said the assistance will be detailed upon later by the Pentagon. It is also expected to include armoured personnel carriers and self-propelled howitzers, she added.
Reports suggest that the latest US aid is the largest in a series of packages of military equipment that the Pentagon has pulled from its stockpiles to send to Ukraine. It is reportedly aimed at getting as much to the Ukrainian forces as possible during the winter months, before the beginning of spring and an expected increase in fighting post that.
What are Bradley armoured vehicles?
The Bradley fighting vehicle is a medium-armoured combat vehicle that can serve as a fortified troop carrier on the battlefield. It has tracks rather than wheels but is lighter and more agile than a tank. It can carry a crew of three and an additional five or six troops and is seen as a critical way to move forces safely into battle.
A total of $50 billion in assistance to Ukraine were already directed to Ukraine by the Biden administration and the US Congress in 2022. This included humanitarian, financial, and military support, according to Germany-based Kiel Institute for the World Economy.
Earlier on Wednesday, the US had announced that it will provide Patriot Air Defense System to Ukraine.
The development comes after Ukrainian President Volodymyr Zelensky's visit to Washington to meet President Joe Biden in his first overseas trip since the beginning of the Russia-Ukraine conflict in February last year.
Russia in late December had said that Washington's plans to supply Patriot missile defence systems to Ukraine were a "provocation" and a further expansion of US military involvement in the Ukraine conflict.