US Denies Releasing Iranian Funds Held Abroad in Exchange for Setting Namazi Free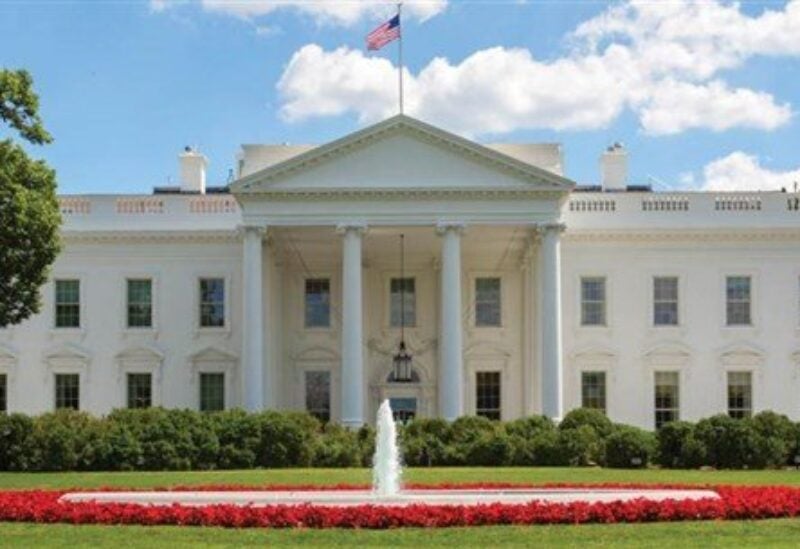 After having banned him from travel for seven years, Iran allowed the US-Iranian dual national Bagher Namazi to leave the country. The Biden administration welcomed the move, but denied that the release was linked to unfreezing Iranian funds in South Korea.
Namazi's son, Siamak Namazi, was also granted a provisional release from Evin prison.
On Sunday, Iranian official media reported that Tehran is expecting the release of a portion of its frozen assets after "the conclusion of negotiations on prisoners with the US."
However, a White House spokesperson told Voice of America's Persian News Network that the release of frozen Iranian assets wasn't imminent.
"Reports from Iranian sources of a transfer of funds related to the release of Bagher Namazi and furlough of Siamak Namazi are categorically false," National Security Council spokeswoman Adrienne Watson told Voice of America.
The elder Namazi, a former UN official, traveled to Iran in 2016 to plead for his son's release. He was subsequently detained and convicted of "collaboration with a hostile government."
Authorities furloughed him from prison in 2018 due to health conditions and closed his case in 2020, though he remained under a travel ban.
The younger Namazi, a businessman, was arrested in 2015 while visiting Iran and has been held in the notorious Evin prison. An Iranian court convicted him in 2016 of espionage charges, which he denied.
In September, the Namazi family confirmed that the father needed urgent surgery to treat blockages in his arteries and called for the son to be released to be near his father.
Iran's official government news agency, IRNA, reported that Tehran will receive $7 billion of its blocked money in South Korea for a prisoner exchange deal with the US.
"The past weeks witnessed intense negotiations mediated by one of the countries in the region," reported IRNA, adding that there was an agreement for the prisoners and assets to be released simultaneously.
But the White House and the US State Department dismissed any such link.