US Imposes Sanctions on More Than 10 Chinese Companies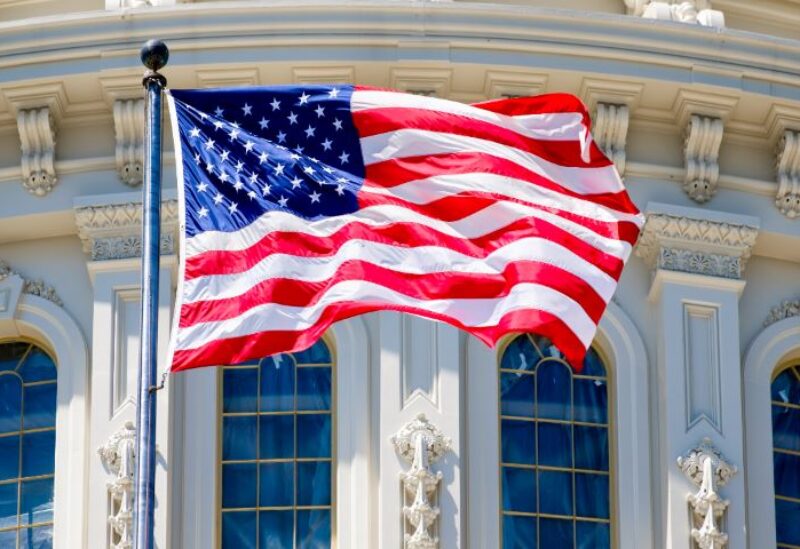 China's Foreign Ministry spokesman Wang Wenbin said that Beijing would take all necessary steps to protect the rights and interests of its companies against any US attempts to interfere in the country's internal affairs.
The US Department of Commerce announced on 9 July that the country has put another 34 entities on its economic blacklist, of which more than 10 are from China. The sanctions were reportedly imposed because of alleged human rights abuses and high-tech surveillance in China's Xinjiang Uygur Autonomous Region.
The US Commerce Department's decision comes after the US announced last month that it had added five more Chinese companies to the blacklist over allegations of forced labour in Xinjiang.
The move was designed to limit the companies' ability to get access to commodities, software, and technology.
Reports previously suggested that the US had been planning to add 14 Chinese companies to the Entity List over the reported human right abuses in China's far western region.
On 7 July, Wang Wenbin said at a press conference that the United States is not able to contain China's development and spread havoc in Xinjiang under the pretext of protecting human rights, adding that China's goal was to fight violent terrorism, extremism, and separatism in Xinjiang, so this issue did not concern ethnicity, religion, or human rights.
This followed remarks by US State Department spokesman Ned Price who said that US Secretary of State Antony Blinken had met a group of Uyghurs who, according to Washington, were internment camps survivors, advocates, and relations of individuals detained in Xinjiang.