US lawmaker strongly objects to F-16 sale to Turkiye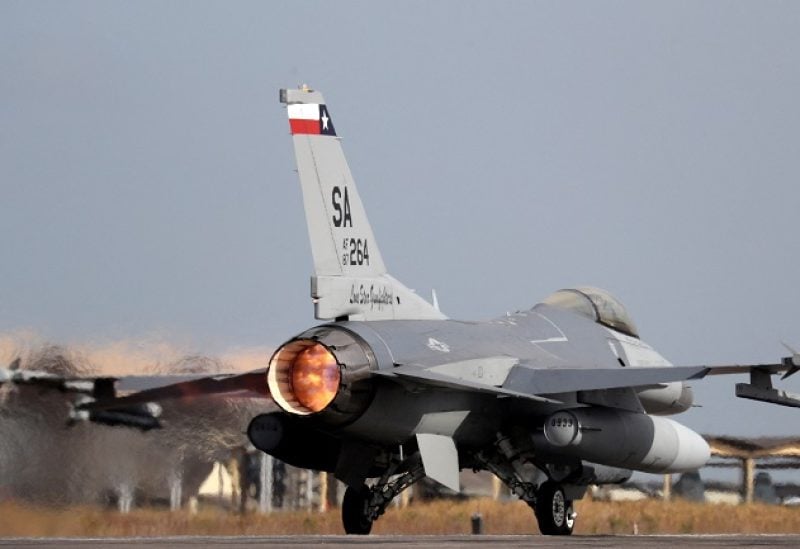 US State Department has sent an informal notice to Congress, as a senior US lawmaker has opposed Biden administration's plans to sell USD 20 billion worth of F-16 fighter jets to Turkiye, Reuters said quoting sources.
Turkiye, a member of NATO, has requested purchase of 40 Lockheed Martin Corp F-16 fighter jets and about 80 modernisation kits for its current warplanes.
The Biden administration has said it supports the sale and has been in touch for months with Congress on an informal basis to win its approval. However, it has failed so far to secure a green light.
"As I have repeatedly made clear, I strongly oppose the Biden administration's proposed sale of new F-16 aircraft to Turkey," Senator Bob Menendez, Democratic chairman of the Senate Foreign Relations Committee, said in a statement.
The sale is still in the informal review process. However, US Congress is unlikely to approve the sale as long as Turkiye remains opposed to Finland and Sweden's NATO membership.
The two countries ended decades of neutrality last May and applied to join NATO in response to Russia's invasion of Ukraine, but Turkey objected and accused the countries of harboring militants, including from the outlawed Kurdistan Workers' Party (PKK) and demanded steps be taken.
The notification, first reported by the Wall Street Journal, comes as Turkish Foreign Minister Mevlut Cavusoglu prepares to visit Washington on Wednesday for talks as the two NATO allies struggle with a host of disagreements including over Syria and weapons purchases.
Following the informal review, a process during which committee leaders can ask questions or raise concerns about the sale, the administration can technically go ahead with a formal notification. But a senior U.S. official said he was "doubtful" the administration would be in a position to proceed unless Menendez dropped his objection.