US military to help DR Congo battle ADF rebels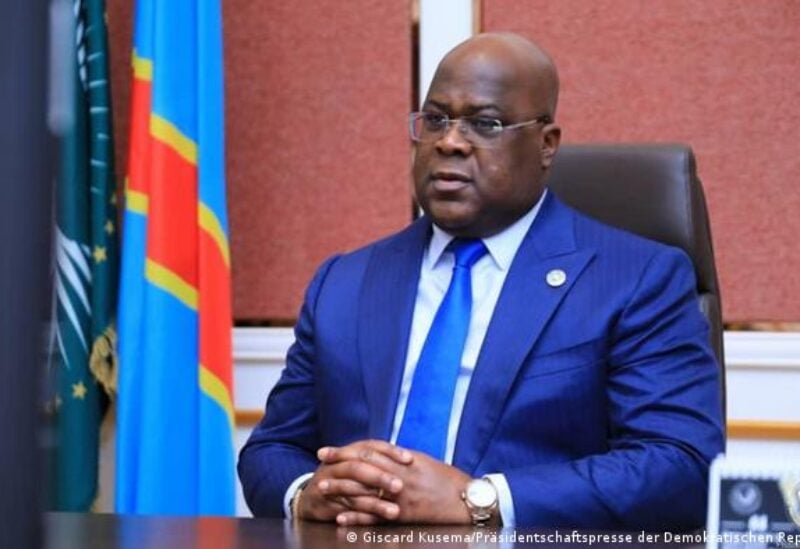 Felix Tshisekedi, President of the Democratic Republic of the Congo has given the green light for US forces to help the Congolese army fight rebels of the Allied Democratic Forces (ADF).
The President has "authorized the deployment of American anti-terrorist experts" in the eastern parts of DR Congo, according to a statement issued by the presidency on Monday.
The ADF, said to be linked to the Daesh/ISIS terror group, was listed as a "terrorist organization" by the US this March.
The rebel group has stepped up attacks in DR Congo's North Kivu and Ituri provinces since the start of the year, particularly targeting civilians.
Tshisekedi proclaimed a "state of siege" in the two regions in May and the DR Congo army has recently launched offensives against the ADF.
The US special forces will provide support to the DR Congo military to "secure the Virunga and Garamba national parks that have become the sanctuary of armed groups," according to the statement.
The decision was officially announced after US Ambassador Mike Hammer presented the American team to Tshisekedi on Sunday.
The mission will last several weeks and the US special units will help in the "fight against the ADF, as part of the global coalition to defeat the terrorist group," the statement said.
Hammer said the mission is part of a deal agreed between the two countries in 2019, it added.​​​​