US says Russia violating New START nuclear treaty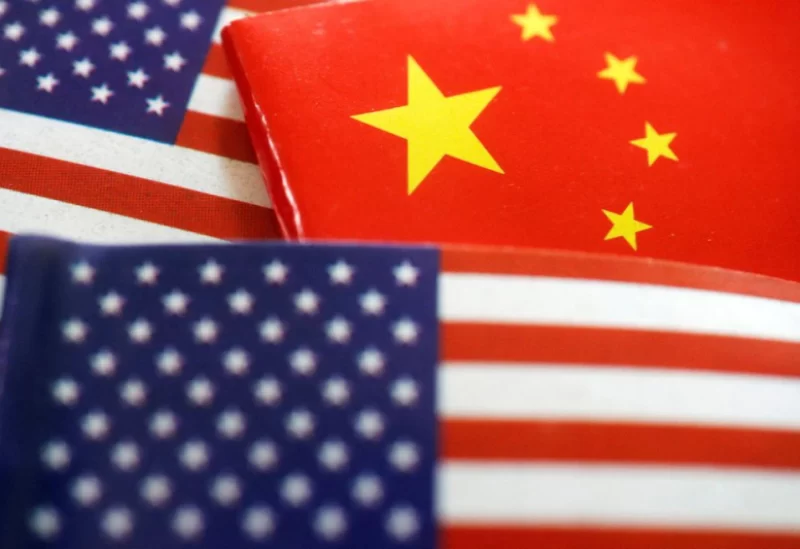 Declaring that Moscow was not allowing inspection activities on its territory, the United States on Tuesday said Russia had violated the terms of the New START Treaty.
The finding was delivered to Congress and summed up in a statement by the State Department.
"Russia's refusal to facilitate inspection activities prevents the United States from exercising important rights under the treaty and threatens the viability of US-Russian nuclear arms control," a State Department spokesperson said.
Leaders of national security committees in the Senate, which must approve treaties, said Russia's failure to adhere to the conditions of the treaty would affect future arms arrangements.
"But to be very clear, compliance with New START treaty obligations will be critical to Senate consideration of any future strategic arms control treaty with Moscow," Democratic Senators Bob Menendez, Jack Reed and Mark Warner said in a statement.
Tuesday's development follows months of US assessments that the two countries would be able to salvage cooperation on limiting strategic nuclear weapons despite high tensions relating to Russia's invasion of Ukraine.
Inspections of US and Russian military sites under the treaty were halted by both countries in March 2020, owing to the onset of the COVID pandemic.
The US-Russia committee — which aims to ensure the application of the terms of the treaty — last convened in October 2021.