US secret documents were leaked by a '20-something' man who worked at a 'military base'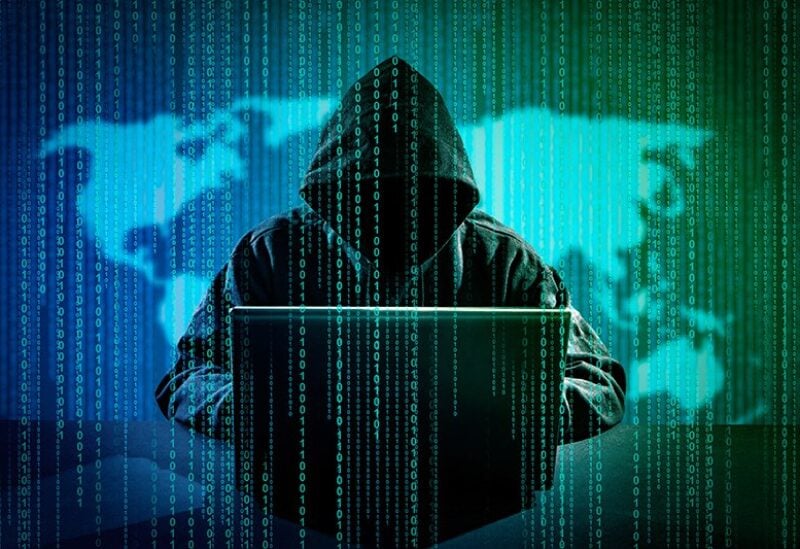 The person responsible for the leak of highly sensitive Pentagon documents used to work at a "military base" and is a "young, charismatic gun enthusiast", reported the Washington Post. The documents were posted by him in a chatroom formed by two dozen other boys and men on Discord, an instant messaging platform popular with gamers. The members of this group know him as OG and told Washington Post that he used to post documents containing strange acronyms and jargon which not many paid attention to.
A member of the chat group said that OG claimed he knew several secrets being harboured by the government. He says that his posts looked like transcripts of classified intelligence documents which OG said he accessed because of a job he had on a "military base", which he refused to name.
The member said OG could forecast major events, something "only someone with this kind of a high clearance" would know. He saw in awe of OG and says he was in his early to mid-20s. "He's fit. He's strong. He's armed. He's trained. Just about everything you can expect out of some sort of crazy movie," the member told Washington Post.
OG initially used to write down the lengthy documents for the members, but since that became too tiring, he started posting photos of the documents. He annotated some of the documents that he typed in, such as, "NOFORN" which meant the information wasn't supposed to be shared with foreign nationals.
The chatroom was a place where young gamers connected at a time when they were cut off from the rest of the world due to the pandemic. While it was a place for mostly fun and games, OG told them about secretive government operations and world affairs. He wanted others to be concerned about world affairs and thought sharing insider information would protect them from the troubled world, the chatroom member said.
He says that OG was smart and none of the leaks was "accidental". His documents covered a range of top-secret reports, such as about the movements of high-ranking political leaders and tactical updates on military forces, the member said. He says anything you could think of was in those documents.
The boy who talked to Washington Post was a young teenager when he first met OG in the chatroom. Another member of the group says he also read those documents. Both of them know OG's real name and where he lives.
Meanwhile, the FBI is on the hunt to know more about how the papers leaked. The Pentagon has also set up its own internal review led by a senior official. Discord says that it is cooperating with the probe.