US Secretary of State Blinken to Visit Ukraine Next Week – Reports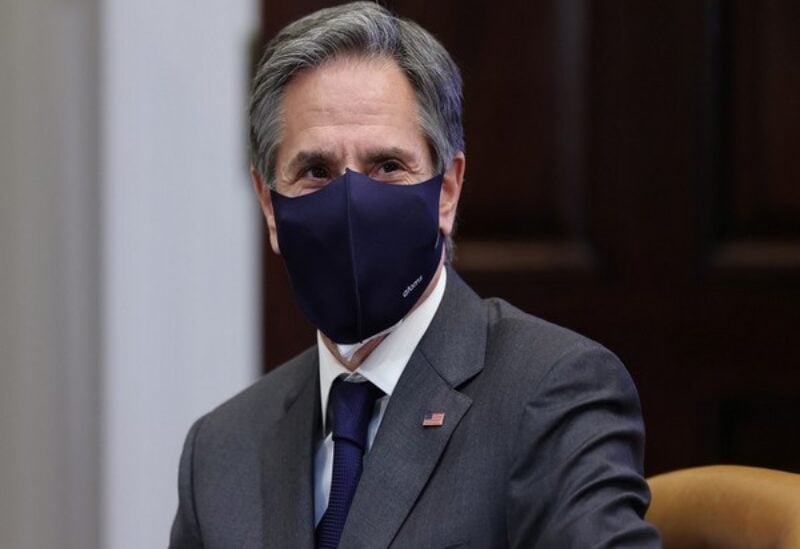 US Secretary of State Antony Blinken will visit Ukraine next week amid concerns over military movements on the country's border with Russia, CBS correspondent Norah O'Donnell reported, citing the top US diplomat.
O'Donnell reported on Blinken's trip on Thursday but her full interview with the Secretary of State will be broadcast on Sunday on CBS' 60 Minutes show.
Sputnik reached out to the State Department to confirm the trip but did not receive an immediate response.
According to US media, such a visit could reduce the anxiety of Kiev in light of a possible meeting between the presidents of Russia and the United States, Vladimir Putin and Joe Biden, next summer.
Blinken met with Ukrainian Foreign Minister Dmytro Kuleba earlier this month in Brussels, Belgium, and announced that the US "stands firmly behind the sovereignty and the territorial integrity of Ukraine."
Ukraine and the US have recently expressed their concerns about the situation on Ukraine's border with Russia, including the alleged Russian military buildup, and have urged Moscow to deescalate. In response to NATO's buildup near Russia's borders, Russia said all of its troop movements are aimed at maintaining national security.
Russia has also stated that it is not a party to the conflict in eastern Ukraine on multiple occasions.