US Troops Will Stay in Afghanistan Past 31 August to Evacuate Americans, Biden SaysSenior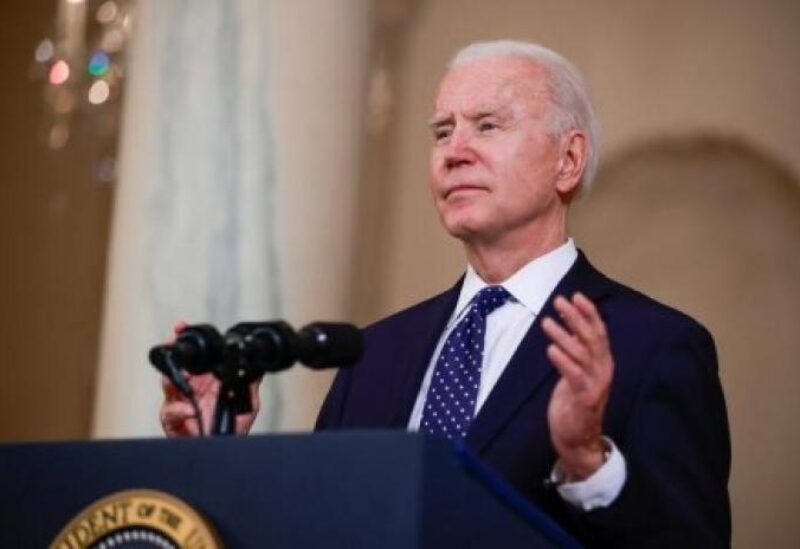 On Sunday, the Taliban entered Kabul, after which President Ashraf Ghani announced his resignation and left the country. Ghani said his decision was dictated by the desire to prevent violence as the militants were ready to carry out an attack on the capital.
Following the seizure of the Afghan capital Kabul this past Sunday, the Taliban declared the end of the two-decade-long war in the Asian country.
Many governments rushed to evacuate their citizens and diplomatic personnel from Afghanistan amid the uncertain security situation. Thousands of Afghans rushed to Kabul Airport in the hope of fleeing the country.
The UN Refugee Agency said more than 550,000 Afghans have been internally displaced as a result of the conflict and insecurity.