US: Two dead in shooting at park in Seattle's Capitol Hill, manhunt underway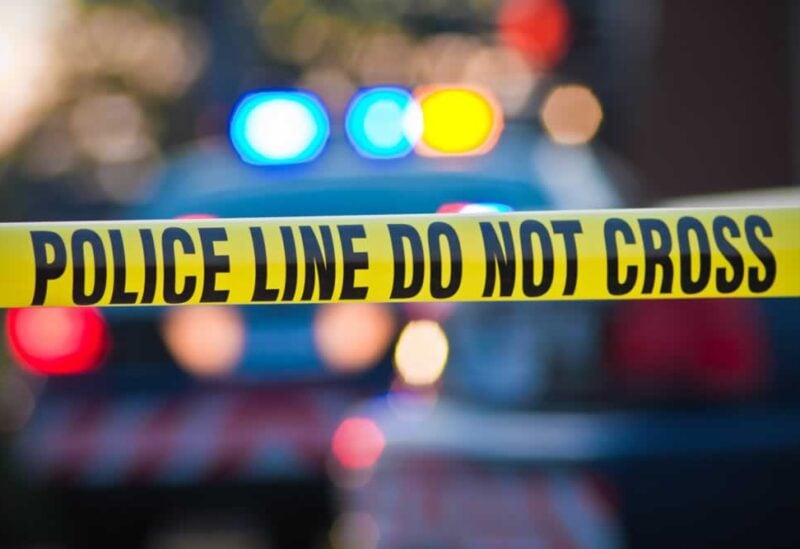 Police reported another shooting incident in the United States, where at Cal Anderson Park in Seattle, at least two fatalities were confirmed late Saturday, with an additional individual transported to a hospital in critical condition.
As quoted by The Seattle Times, Seattle Police Chief Adrian Diaz said at a news conference at Cal Anderson Park shortly after midnight on Sunday that one person died at the scene and the second died at Harborview Medical Center and the third was also taken to Harborview with life-threatening injuries.
The shooting incident took place in the heart of Seattle's nightlife area, as people packed the neighbourhood's clubs and restaurants on one of the year's first balmy evenings.
As quoted, Diaz said: "We have a lot of people out here who are trying to enjoy their night and then this is what happens. People are too quick to pick up a gun."
In a tweet, the Seattle Police Department officials said that at about 10:30pm (local time) that they were investigating a shooting at Capitol Hill park.
As per the statement, officials arrived on the scene to find three people with gunshot injuries.
Police said, "Despite lifesaving efforts by police and Seattle Fire, one man was pronounced dead at the scene. Medics transported the two other victims to Harborview Medical Center where one man later died, while the other remains in critical condition."
The official further noted that they were searching for another man "who was involved but left the scene before officers arrived."
According to Seattle crime data, Saturday's shooting is at least the eighth to occur on Capitol Hill in 2023.