US urges Turkey to quickly ratify Sweden's NATO bid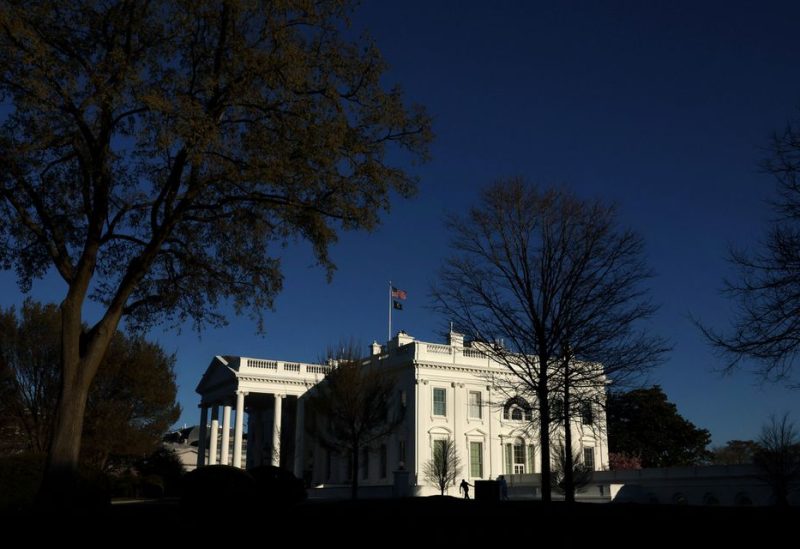 The declaration by Turkish President Tayyip Erdogan on Friday that the country's parliament will start ratifying Finland's NATO application was warmly received by the United States. The US also urged Turkey to swiftly ratify Sweden's membership in the military alliance.
"Both Finland and Sweden are strong, able allies who share NATO's principles and who will help to bolster the Alliance and advance European security. Both nations, in the opinion of the United States, should join NATO as soon as feasible "Jake Sullivan, the national security adviser for the White House, made a statement.