US Will 'Temporarily' Deploy Elements of Army Ranger Task Force to Afghanistan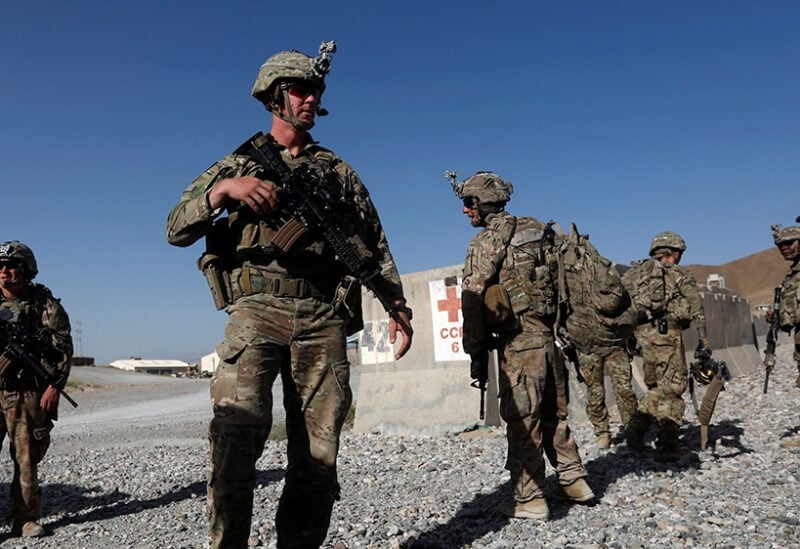 The deployment comes in the wake of the Biden administration's announcement earlier this month that the US would begin its final withdrawal from Afghanistan in May, and complete it by the anniversary of the 9/11 terror attacks in September.
The US has begun to withdraw forces from Afghanistan, and elements of the US Army's Ranger Task Force will temporarily deployed in the country, the White House announced on Thursday.
The imminent Ranger deployment comes following the Pentagon's sending of B-52 bombers near Afghanistan last week to help ensure security during the withdrawal. Also last week, Secretary of Defence Lloyd Austin approved the extended deployment of the USS Eisenhower aircraft carrier in the Middle East, with its air assets expected to help cover withdrawing forces.
Pentagon spokesman John Kirby confirmed last Friday that a temporary increase in US ground forces may be possible to assist in an orderly withdrawal.
Earlier this month, US Central Command chief Gen. Kenneth McKenzie