USGS: 7.0-Magnitude Earthquake Strikes Southern Mexico, Near Acapulco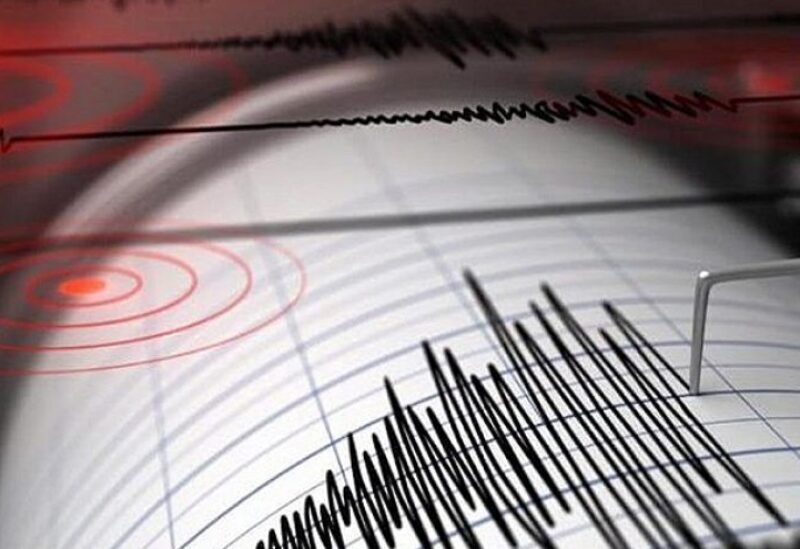 The United States Geological Survey (USGS) registered a strong earthquake that shook southern Mexico with a preliminary magnitude of 7.4 around 8:45 p.m. local time on Tuesday. It was later downgraded to a magnitude 7.0 event.
Initial reports from seismologists and locals detailed that the Tuesday night earthquake was centered around the Mexican state of Guerrero's San Marcos, and was felt as far away as Mexico City, Mexico.
Social media footage showed the earthquake interrupting a lucha libre match at Arena México in Mexico City.
The USGS has reported that the earthquake was shallow, and occurred some 7.8 miles (12.5 kilometres) below the surface. Due to its distance, the earthquake's effects were more likely to be felt.
Brief power outages were also observed.
"It was terrible. It really reminds me of the 1985 quake every time something like this happens", Yesmin Rizk, a 70-year-old resident of Mexico City's Roma Sur district, told Reuters. The notorious 1985 Mexico City earthquake – a magnitude 8.1 event – resulted in more than 5,000 deaths in Mexico's capital.
Damage reports have been received in Acapulco, not far from the earthquake's epicentre. Guerrero Civil Protection Authorities have detailed that the seismic event triggered landslides and falling rocks in the state.