Uzbekistan reports casualties in unrest, opposition says at least 5 killed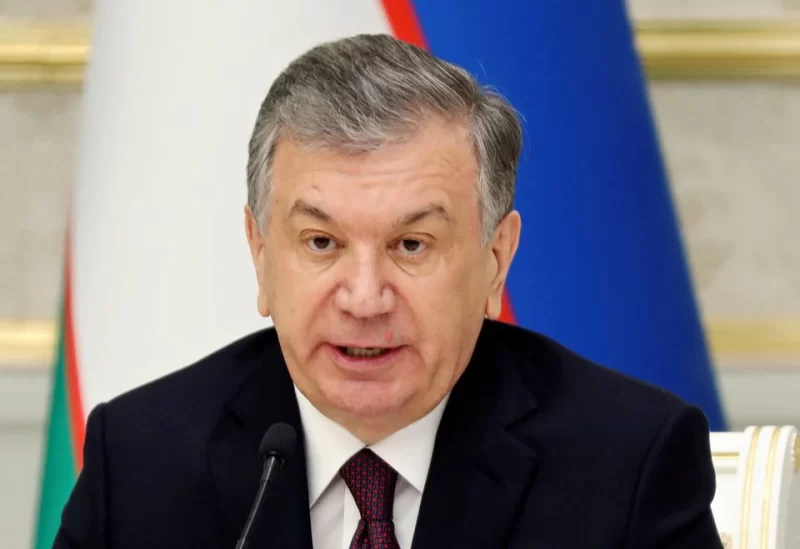 Uzbekistan's President Shavkat Mirziyoyev announced on Sunday that citizens and law enforcement personnel were slain in the Central Asian country's unusual rallies, while an exiled opposition lawmaker said at least five people were killed.
Mirziyoyev stated in an online statement that protesters had taken out "destructive acts" in Nukus, the capital of the northeastern Karakalpakstan district, by hurling stones, igniting fires, and attacking police.
An exiled opposition politician, Pulat Ahunov, told Reuters that, based on contacts with local sources and video evidence, at least five people had been killed. He said there were unconfirmed reports of dozens more dead.
Ahunov said people were unable to move around and obtain more information because of a state of emergency imposed by the authorities.
Uzbekistan is a tightly controlled former Soviet republic where the government clamps down hard on any form of dissent. It was the second outbreak of unrest in Central Asia this year, after Kazakhstan crushed mass protests in January and Russia and other former Soviet republics sent in troops to help the authorities restore order.