Video "Enjoy, I'm vaccinated" raises uproar in Turkey after the "scandal"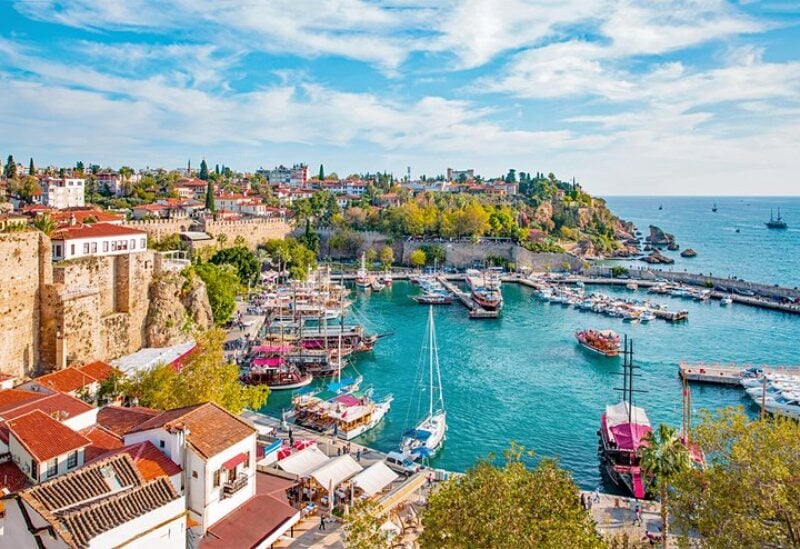 Associated Press, AL-Hurra
A video clip promoting tourism in Turkey in light of the Corona epidemic caused an uproar on social media, and activists considered it "insulting" as it shows tourism employees wearing masks that read "Enjoy, I am vaccinated."
The video was published on official accounts of the Turkish Ministry of Tourism, Thursday, and the ministry was forced to remove the video after it was widely criticized, as Turkish media outlets   went so far as to describe it as a "scandal".
The video clip was aimed at promoting travel to Turkey as a "safe haven" for foreigners, and it featured tourists without masks receiving service in hotels on the Turkish coast.
Opposition parties and critics said on social media that the promotional video was an insult to Turks. A hashtag spread on Twitter, Friday, calling on the tourism minister to resign.
This tweet publishes the video, noting that only 13 percent of the population has received the vaccine in Turkey.