Violence in Israel's Arab Community Rises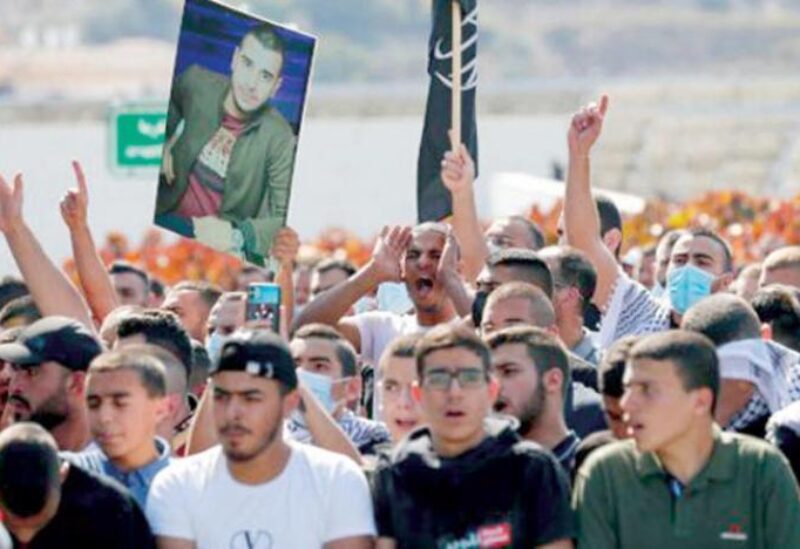 "Unusual cases" of violence in the Arab-Israeli community have been on the rise, Israeli police said Saturday.
A 40-year-old man was shot dead in his car on Friday in the Arab city of Tira in central Israel, Haarez reported. His son, aged 5 was seriously wounded, and his 12-year-old nephew who was also with him is in a moderate condition.
The 40-year-old victim, Mohanned Araki, is known to the police, who suspect the motive was related to a criminal dispute he was involved in. Police are searching for the suspects, who fled the scene.
Emergency services found Araki unconscious and evacuated him to Meir Hospital in Kfar Sava while performing CPR.
In a separate shooting on Friday, five men were moderately and lightly wounded when an armed man arrived at a mourners' gathering in the Arab city of Kafr Qasem and began shooting indiscriminately at those present, Haaretz quoted eyewitnesses as saying.
Both incidents are "unusual cases of severe violence in the Arab community, which will be investigated as high priority," a police statement said.
The death toll from violence in the Arab community in Israel since the beginning of 2022 stands at 56.