West seeks to unblock Ukraine's grain ports, Putin warns of energy 'catastrophe'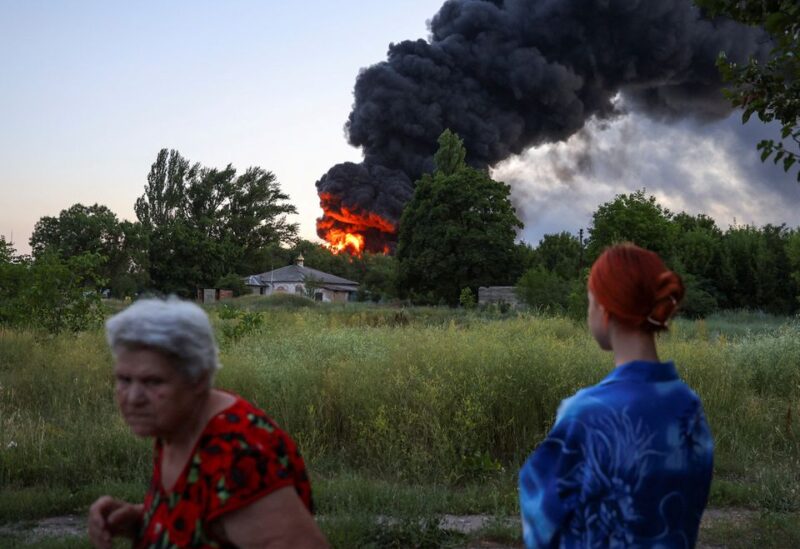 Ukraine's Western allies asked Russia on Friday to enable Kyiv to send grain around the world, as the four-month-old conflict threatened to bring starvation to countries far from the battlefields.
President Vladimir Putin warned that ongoing sanctions against Russia risked triggering "catastrophic" increases in energy prices, as his top diplomat fought with his Western colleagues at a G20 conference.
Meanwhile, Moscow's ambassador to London expressed little hope of a retreat from parts of Ukraine under Moscow's authority. Russian soldiers, according to Ambassador Andrei Kelin, will beat Ukrainian forces across the eastern Donbas area and are unlikely to retreat from land along the southern shore.
On the frontlines of the Donbas, Ukrainian officials reported Russian bombardment of towns and villages in advance of an expected drive for further land, while President Volodymyr Zelenskiy's chief of staff requested the West to deploy more heavy weaponry to oppose Russia's "scorched earth tactics."