White House says US evaluating 'appropriate next steps' on China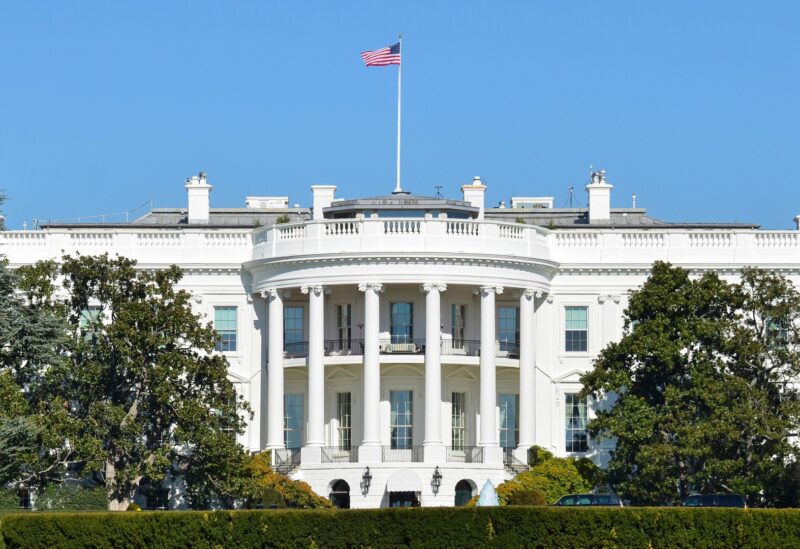 The Biden administration is evaluating the next steps of the United States' policy toward China following a high-level bilateral meeting last week, White House spokesperson Jen Psaki said on Monday.
"We will be evaluating what the appropriate next steps are in close coordination with our partners and allies around the world," Psaki said during a press briefing.
Psaki also said the Biden administration believes China is noticing that the United States is engaging in closer coordination with allies and partners.
Last week, US Secretary State Anthony Blinken and National Security Adviser to the US President Jake Sullivan held first meetings with two senior Chinese diplomats — Director of the Office of the Central Committee for Foreign Affairs Yang Jiechi and Foreign Minister Wang Yi in Anchorage, the US state of Alaska. The first session began with harsh criticism of Beijing by Blinken and Sullivan. According to Politico, the US officials criticized China for Hong Kong events and the alleged genocide against Uighur Muslims in China's Xinjiang region. Their Chinese counterparts responded by accusing the US of hypocrisy.